Advancing Investments Into Africa: Canada Commits Projects Worth USD$100m
The Toronto-based firm will continue to deliver projects, in part by turning connections made at events through to the tangible delivery of projects and investment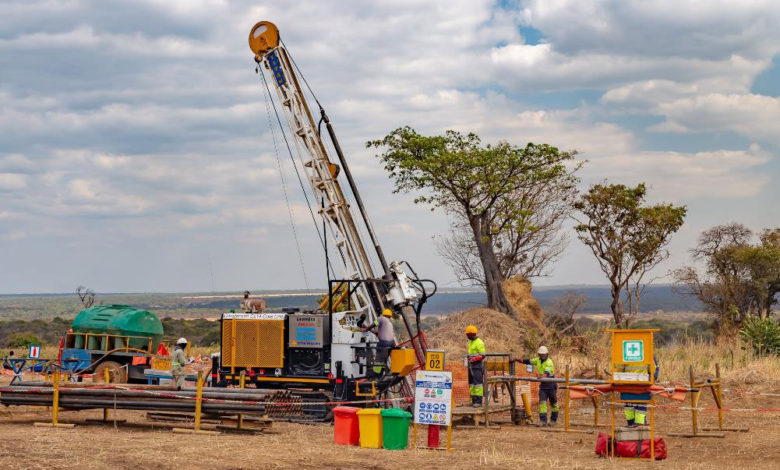 Canada announced key projects while at the Commonwealth Heads of Government Meeting, including Process Research Ortech's (PRO) mining project in Botswana with investment partners – valued at  CAD $129 million (USD $100 million), as announced by Prime Minister Justin Trudeau.
Process Research Ortech (PRO) and Botswana Institute for Technology Research and Innovation (BITRI) will sign an MOU to bring partners together to investment in a copper and nickel mine in Botswana focused on extracting and processing the minerals for the development of batteries.
As noted by the Government of Canada, this investment will advance Canada's global leadership on critical minerals by ensuring leading Canadian companies, like PRO, work with innovative research institutions to develop and secure supply chains for the critical minerals; all to enable a transition to a low-carbon economy and support advanced technology and manufacturing.
"This project shows Canada is the partner of choice for local beneficiation, skills development, and job creation across Africa and in Canada, within the context of deeper intra-Africa trade to which Canada has been committed " says Jacques NdoutouMvé, VP of Business Development at Process Research Ortech.
"In my capacity as Vice President (Africa) of The Canada-Africa Chamber of Business, I am glad to see this outcome of our 2019 conference in Botswana that PRO supported and which brought together leaders and decision-makers in no small part thanks to Global Affairs Canada and our headline sponsor Hatch".
The Next Stage in Investment Facilitation
NdoutouMvé has taken his extensive project portfolio and interests into a single entity.
He says the Toronto-based firm will continue to deliver projects, in part by turning connections made at events through to the tangible delivery of projects and investment. "I am proud of The Canada-Africa Chamber of Business as the premier platform to bring people together. It is up to us in the business community to use the platform to create deals out of the important connections facilitated by Canada's premier chamber for African markets."
121 Canada is committed to Canada-Africa deal-making through advisory, including establishing private equity funds dedicated to the African continent (with both country and sector-specific focus areas). The first fund was set up last year in Cape Town and with a Pan-African in focus for Canadian investors.
During PDAC this month, 121 Canada facilitated the participation of the Republic of Gabon with an expo booth, attendance at the largest African mining event in North America and a Ministerial luncheon for investors in the heart of Toronto's financial district.
"121 Canada is a proud member and supporter of The Canada-Africa Chamber of Business and I encourage other organzations to take advantage of the organization's 28-year track record as a not-for-profit supported by its members and sponsors."