Police hunts for queer housewife
The Anti-Homosexuality Act, 2023 was initially passed by Parliament on 22 March 2023, having been introduced as Private Members Bill by Bugiri Municipality Member of Parliament, Asuman Basalirwa.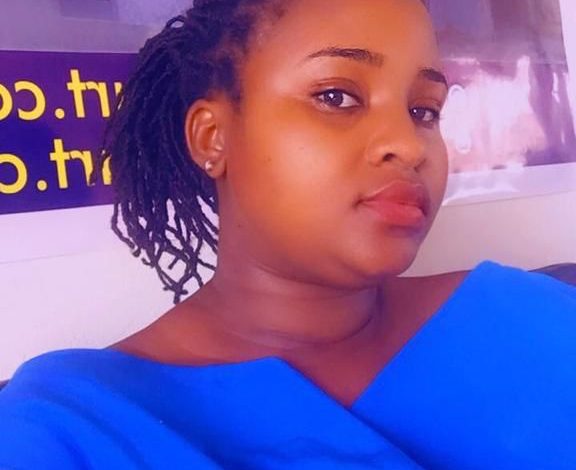 A prominent businessman in Kampala has lodged a case with police after his wife fled the home following persistent rumours of her sexuality.
According to a source, Francis Mukasa had long suspected his wife, Shamirah Nabandeke being bi-sexual after rumours of her closeness to a long list of known lesbians in the city.
He first reported her to family members before lodging a complaint with police.
The source tells us that Mukasa and Nabandeke shared a rocky marriage and had been on and off following his suspicions of her lesbianism.
The couple had a very bad public fight in January, which resulted in Nabandeke packing her bags to live with one of her suspected lovers.
They however got back together but she ended up in jail at Makindye Kizungu Police Station.
Information obtained at Police shows that Nabandeke was jailed on 15/ 05 / 2022 following complaints by her husband and family.
She however was released on Police bond on 02/06/ 2022. She has since jumped police bond and her whereabouts are not yet known.
Police however told our reporters that preliminary investigations
confirmed she was indeed a lesbian and could have fled the country with her accomplice after their sexual relationship was discovered.
Police reveals that Shamirah Nabandeke is a wanted woman for jumping police bond.
"We are looking for her and the friend," said an investigative officer at Makindye kizungu Police station.  We got intelligence and embarked on investigations.  The main suspect has disappeared.  We are
asking whoever can volunteer come forward with any information on her whereabouts so we can charge her," the detective revealed.
Information obtained suggests that they could have flown together to South Africa or Europe. They are part of a wider network pushing the same-sex relations in Uganda.
Ever since President Museveni signed the anti-gay bill, which punishes homosexual sex, many activists are in hiding or have fled.