Ensure oil sustainable development measures for oil host communities
People have been expecting that the discovery of commercially viable oil deposits in the Albertine Graben region will contribute positively towards Uganda's economy by increasing employment opportunities and paying high taxes.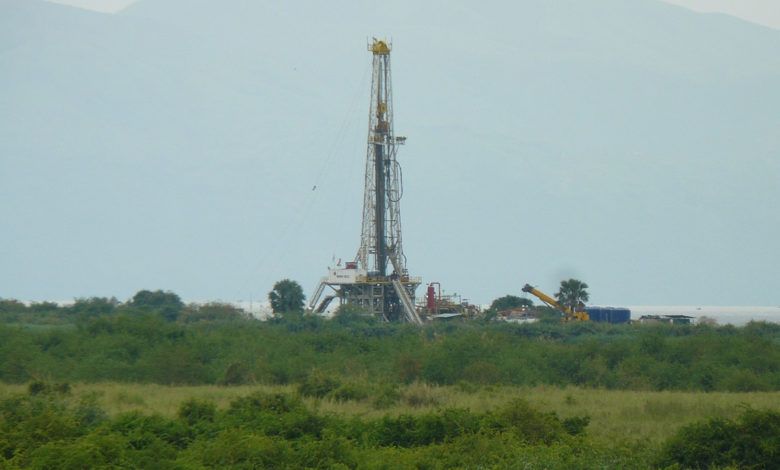 Editor, Uganda is on the verge of becoming a significant oil producer and exporter in Africa. The people of Uganda have been waiting for oil to start flowing with great anticipation. Ugandans hope and pray that the country's oil wealth will soon translate into improved social and economic outcomes.
A number of African countries like Kenya, Chad, Ghana and Uganda have discovered commercially viable quantities of oil and gas in recent years. Because of this, there has been excitement and hope for increased incomes and investments, economic growth and development on the continent.
In the National Development (NDP) III and the Sustainable Development Goals (SDGs), Uganda has pledged to transform the country's citizens from poverty to prosperity under Uganda's Vision 2040.
Sectors such as agriculture, industry and minerals, as well as oil and gas, were identified under the NDP III to provide key growth opportunities for Uganda (National Planning Authority, 2020).
However, it is unfortunate that oil has turned into a curse to the people of Ugandans and has made their lives miserable especially host communities compared to what they expected from it.
It is noted that oil development has not only caused the displacement of many people in the Albertine Graben but has also created much resentment, primarily because of the inadequate way in which the resettlement and compensation arrangements have been implemented.
The discovery of commercially viable quantities of oil in the Albertine Graben in Western Uganda was announced by the Government of Uganda in 2006 (Veit, Excell and Zomer, 2011).
By the end of 2017/2018, Uganda had 21 oil and gas discoveries with an estimated accumulation of 6.5 billion barrels of oil equivalent, of which 1.3 billion barrels are recoverable (Ministry of Energy and Mineral Development [MEMD], 2018).
Uganda's gas reserves are estimated at 672 billion cubic feet of gas, with 499 billion barrels of non-associated gas and 173 of associated gas
People have been expecting that the discovery of commercially viable oil deposits in the Albertine Graben region on the border between Uganda and the Democratic Republic of the Congo (DRC) will contribute positively towards Ugandans by increasing employment opportunities, higher incomes improving roads and improve access to public services.
However, it should be noted that oil production has caused a lot of negative impacts on people in host communities which include theft, and food insecurity due to climate change.
Oil activities have led to deforestation, restrictions to fishing, depleted firewood and medicinal herbs, inadequate compensation, land grabbing, environmental degradation, and prostitution due to the increased number of unemployed youth in the region who lack the necessary qualifications to work in the oil projects.
Therefore, the government must implement sustainable development measures to benefit all Ugandans especially those in oil-host communities by encouraging oil companies to hire locally and provide training opportunities for residents to create jobs and reduce unemployment.
The government and oil companies should implement a transparent revenue-sharing mechanism where a significant portion of oil revenues is allocated to host communities through direct cash transfers, infrastructure development, or community development projects.
They should establish funds for environmental remediation and restoration of areas affected by oil spills or other environmental damage, and enforce strict environmental regulations to minimize oil-related pollution and damage to the ecosystem.
The oil companies must be held accountable for any violations, establishment of community development programs that focus on improving education, healthcare and infrastructure in host communities, and ensure that the land rights of host communities are respected and fair compensation is provided for land use.
The government, furthermore, should promote diversification of the local economy by investing in agriculture and other industries to reduce the dependence on oil. This will raise people's standard of living and reduce poverty in a country where 37.8 percent of the population live on less than 1.25 USD per day. 
Olive Atuhaire, Kampala
Atuhaireolivia72.ao@gmail.com