FDC Candidate In Soroti City East By-election, Moses Okia Attan, Allegedly Poisoned
"Our enemies have gotten desperate and restless; however, they have no choice but to accept the will of the people and God. I am returning to the constituency today after further checkups, examinations and treatment."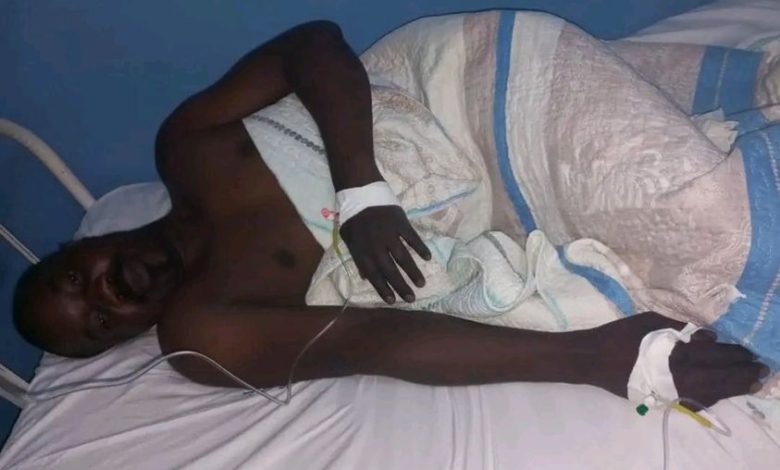 Opposition political party Forum for Democratic Change (FDC) has revealed that their candidate in the Soroti City East constituency by-election Moses Okia Attan has been poisoned and is bed ridden.
"I was poisoned yesterday. You may have realised I left the rally before it ended. I was given the local antipoison and my night was tough – vomiting and diarrhea," FDC said in a Facebook message quoting Attan.
"By 3:30am, I was too weak and had to be moved to a clinic where I was managed and after one and a half hour I was moved out of Soroti to a private facility for further management to avoid our enemies to access me," Attan further told his party.
"I give glory to God that I am alive and getting stronger. Thank you so much; most especially those on the ground doing everything possible to protect our victory that shall be declared tomorrow after 4pm," he added.
"Our enemies have gotten desperate and restless; however, they have no choice but to accept the will of the people and God. I am returning to the constituency today after further checkups, examinations and treatment."