How inequality in distribution of government scholarships has affected higher education in Uganda
the Speaker of Parliament, Anita Annet Among, asked the Ministry of Education and Sports to find ways on how scholarships can benefit the poor.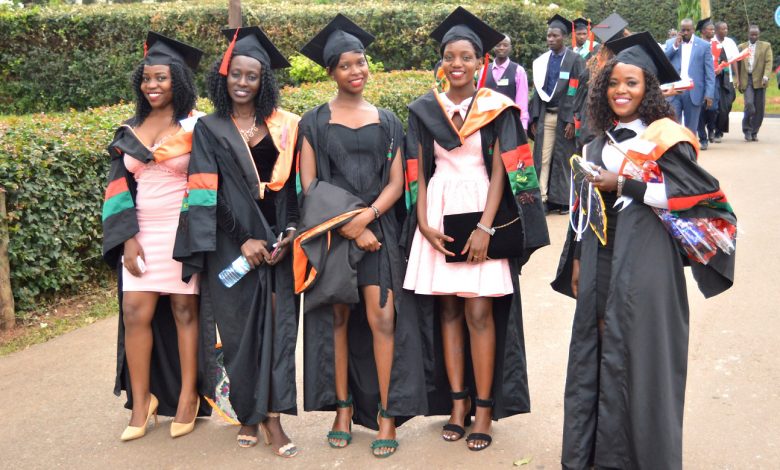 In October 2022, the Deputy Speaker of Parliament, Thomas Tayebwa, revealed government's plans to ban children of the rich, from accessing government scholarships to study at public Universities.
Relatedly this year, Dr. Joseph Muvawala, the Executive Director of National Planning Authority (NPA), wrote a paper to the National Council of Higher Education, revealing how children of the rich are still benefiting from the scholarships.
On this note Charmar News, has engaged different stakeholders in the education sector to ascertain how this allocation of government scholarships is affecting the quality of higher education in Uganda.
According to information from government, every year, of the 4, 000 government scholarships, 75% of these slots are reserved for the national merit scheme while the remaining slots are given to district quota.
Not data based
Dr. Joseph Muvawala, the Executive director of National Planning Authority highlighted in his paper that since time immemorial, government scholarships have not been analyzed to see which people in particular deserve them.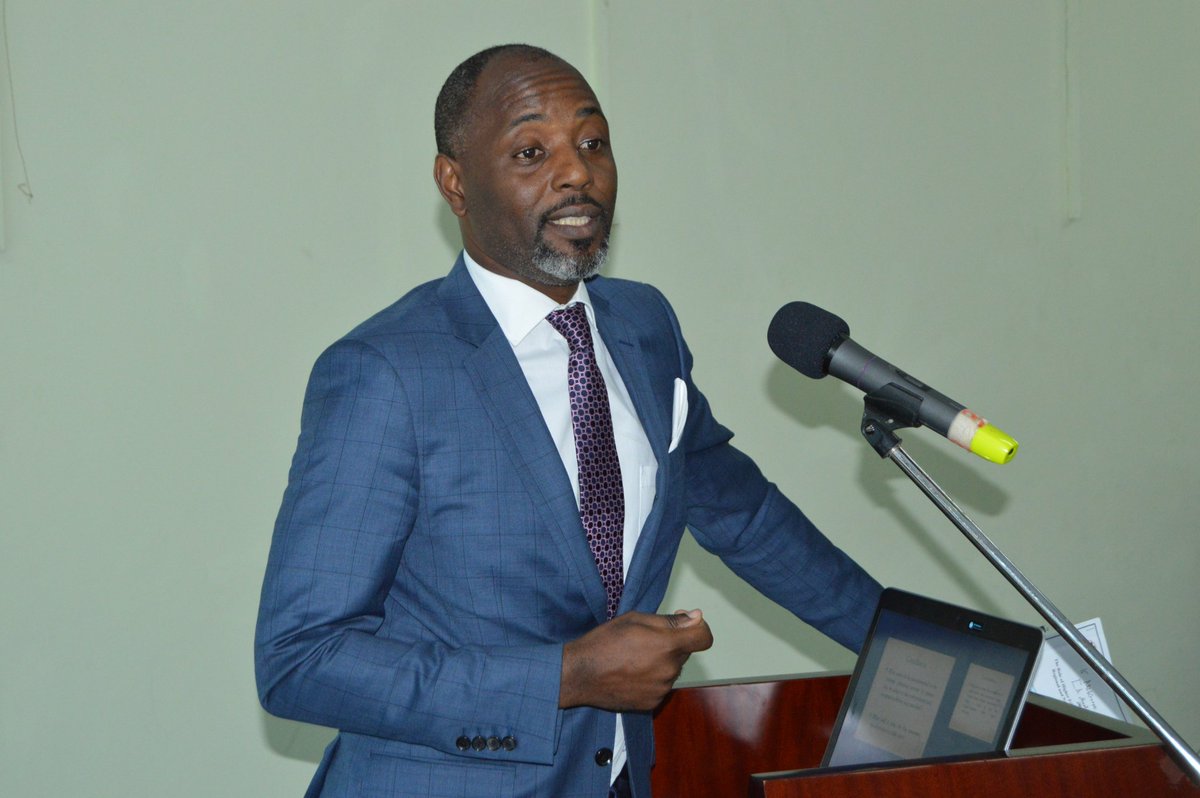 "Do we ever have manpower studies that determine what scholarship offers we should be offering?" Dr Muvawala questions.
He goes on to poses several other questions including asking what type of study areas should the country prioritize when dishing out these very important scholarships.
"Should we continue using our scholarships, the little scholarships we have, to produce social scientists like Muvawala when we think they are not very important in this country?" he asks.
"Who are those people important in the community? Is it efficient for you as the financier to spend money in areas where your economy does not need," he questions further.
Looking at politics and the economy as one of the things that determine how education is run in the country, is one of the major challenges Muvawala noted to be affecting the quality of education.
Priorities must be set
He says to some extent priorities set in these two fields do undermine the distribution of scholarships in the country.
"We set the priorities on the side of the economy and every Ugandan should know that the chief planner of this country is not Muvawala Joseph, not Ramathan Ggoobi but the President of this country. He sets priorities and we must be able to implement them. And the priorities now are, science," he said with emphasis on science.
Last week, during the plenary session held on Wednesday 12th July, Joel Senyonyi, the Chairperson of COSASE presented a report of the Auditor General regarding the Higher Education Students Financing Board.
During this session, the Speaker of Parliament, Anita Annet Among, asked the Ministry of Education and Sports to find ways on how scholarships can benefit the poor.
"This government sponsorship of students sponsored should not only be for rich families but should also be for poor families," the Speaker stated.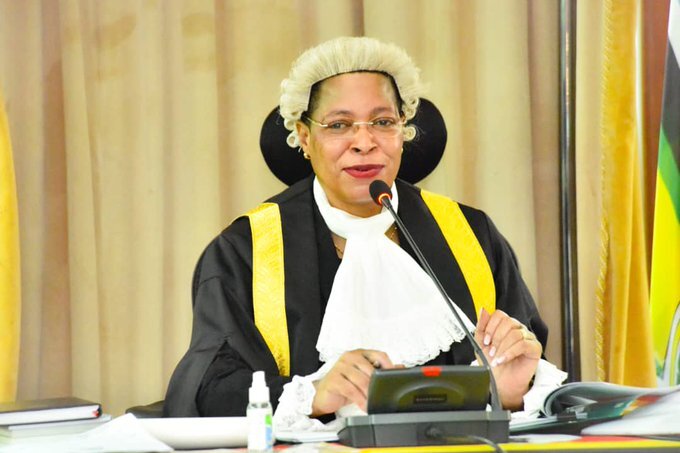 "Unfortunately the poor families cannot afford to take their children to schools where they excel to get admitted on government sponsorship," she added.
Funding shortfall
According to the report presented by Ssenyoyi, the shortfall of government funding hindered the board from sponsoring the planned number of students on government scholarships.
Ssenyoyi explained that this impairs the ability of the board to sponsor the planned number of students and as a result many deserving students end up missing out on sponsorship.
Regional imbalance
Several queries have been raised about universities admitting large number of students from central and western regions as compared to other regions of the country.
Makerere University in particular is one of the renowned and iconic universities in Uganda that has registered high cases of regional imbalances in admissions in the 2023/2024 intake especially for self-sponsored students.
According to report published by Daily Monitor, districts of Kampala, Mukono, Wakiso, which constitute Uganda's most urbanized and wealthiest areas, contributed 20 percent of the15, 000 self-paying students admitted at Makerere university this academic year.
No government commitment 
Kabuulwa Muzafaruh, the former 88th Information Minister at Makerere University said government policies that have been put in place to bring equality in the education system lacks commitment to make follow-ups to different regions especially in upcountry areas.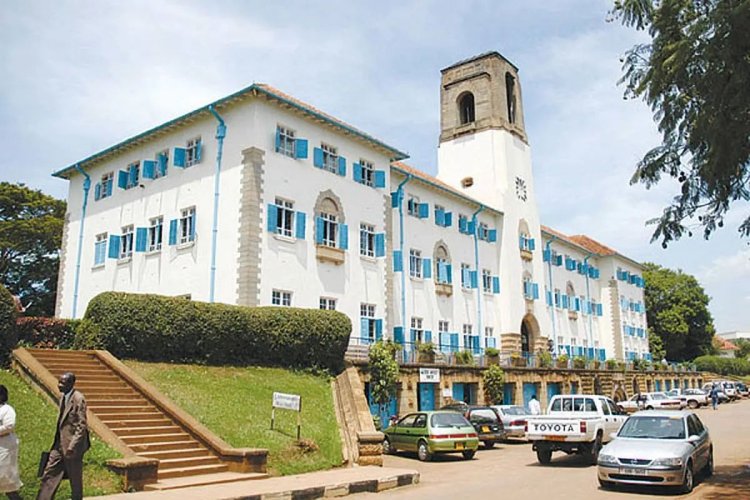 "Government put district quota sponsorships but it still lies in the hands of rich people because the poor cannot afford school fees in better schools that can provide academic excellence to their kids hence not standing a chance of competing for admissions at higher levels of education," he said.
Makerere on the defense
The Deputy Academic Registrar of Makerere University, Charles Ssentongo, noted that Makerere University admits students basing on their performance and the capacity of the university to accommodate a certain number of students.
He added that most best performing schools are urban centered hence bringing the inequalities while giving out admissions. "There are at least six slots at every district catering for best students depending on the population of the district. These slots are not for sell but only given on merit,"
The government annually sponsors 4, 000 students who are admitted in all public universities in the country, however, till today, more voices are questioning why such opportunities end up reaching the children of the rich.