How Many Of You Throwing Tantrums And Jealousy Came To Visit Me When I Was Down?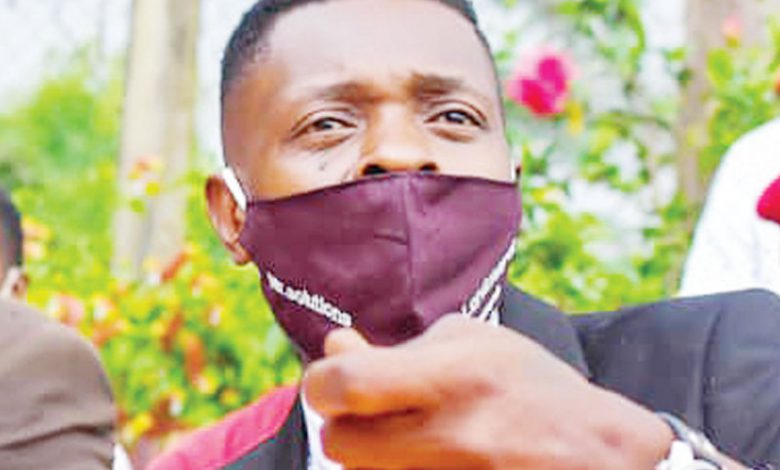 Musician Joseph Mayanja alias Chameleone has blasted people castigating him for receiving a car gift from President Museveni's brother Nuwagira Michael alias Toyota.
Before receiving the car, Chameleon having declared that he is a true member of the NRM and has never belonged to any other party.
Since the viral video of the musician receiving the car, many Ugandans took to social media to rebuke Chameleone.
However, in a post today evening on his Facebook page, Chameleone has warned that he will not be intimidated.
"I was born free like any of us, I see many building and customizing others by their expectations. That's not a free way to live together in harmony. God manifests himself in people today. The devil too!!
We can't all live in your opinion, that is a prison," he said.
"How many of you throwing tantrums and jealousy came to visit me when I was down? Waste your data on relevancy. This is just a car. What if a plane?" he asked.
"Mbu this, That – Don't force or intimidate anyone. Just be the example of the freedom and free society promised for us one day," he said.