King Charles III formally proclaimed Britain's new monarch
King Charles III was formally proclaimed Britain's new monarch at a meeting of the Accession Council at St James's Palace on Saturday.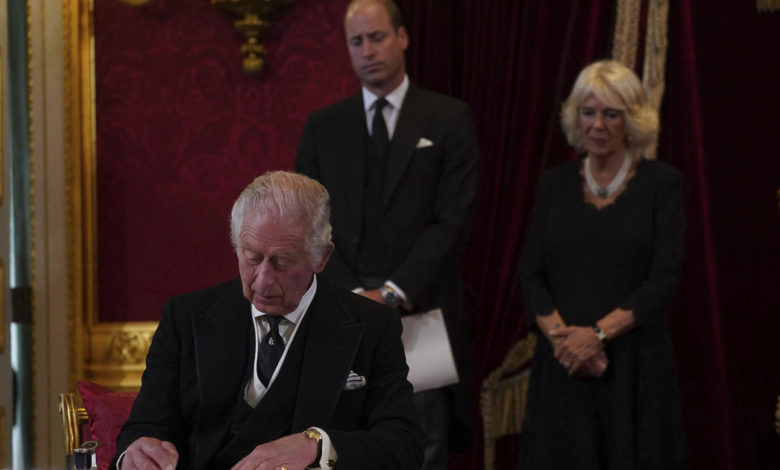 King Charles III, the world's newest monarch, was officially proclaimed sovereign of the United Kingdom of Great Britain and Northern Ireland on Saturday morning in a constitutional ceremony that dates back hundreds of years. Almost 700 members of the current Accession Council, the oldest functioning part of Britain's government, were called to convene Saturday at St James's Palace in London, the official residence of the U.K.'s kings and queens for centuries.
The council is comprised of Privy Counsellors, a select group of senior politicians, including new Prime Minister Liz Truss, religious figures from the Church of England, the Lord Mayor of London and a bevy of other top civil servants from across British society and the 14 other "realms," or nations, for which the monarch serves as the official head of state.
While King Charles III immediately became the king upon the death of his mother, Queen Elizabeth II, who died Thursday after a record 70 years on the throne, it was the council's role to formally acknowledge the passing of one monarch and to then proclaim the new one on behalf of the British government. It is part of Britain's constitutional process.