Lands Ministry, PELUM & Partners Take Land Awareness Week To Western Uganda
PELUM: At the end of the LAW 2022, we expect among the many expected outcomes to see that farming communities and general public is aware and knowledgeable about critical provisions of the national Land Policy, 2013 and related land laws, and the importance of environmental conservation in Uganda.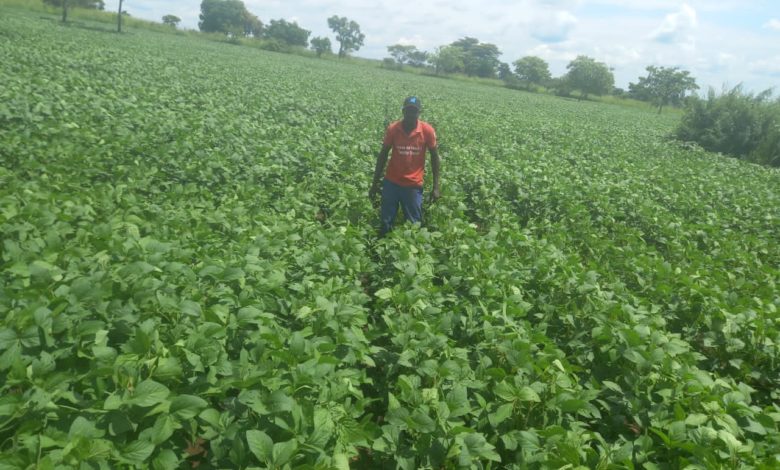 The Ministry of Lands, Housing and Urban Development (MLHUD) in partnership with the District Local Governments, Participatory Ecological Land Use Management (PELUM) Uganda, Civil Society Land Actors and other Non-State Actors has organized the 6th Land Awareness Week-(LAW) 2022 to take place in four South Western region districts of Kabale, Rubanda, Rukiga and Kisoro.
The Land Awareness Week will run from the dates 21st August 2022 – 26th August 2022 under the theme "Promoting Land Rights for Inclusive and Sustainable Development."
The main LAW 2022 event shall be held in the four selected districts with other LAW side events held in other target districts where respective CSOs/Land Actors may choose to support.
The LAW 2022 will further engage critical Government Ministries, Departments and Agencies that include among others the National Forestry Authority (NFA), Uganda Wildlife Authority (UWA) and the National Environmental Management Authority (NEMA). Selected Private Sector players/companies/businesses shall also be targeted.
The LAW 2022 is aimed at strengthening the capacity of farming communities (women, men, youth, Persons with Disabilities-PWDs, and other vulnerable groups) and their organizations
This will be achieved through information dissemination of the policy and regulatory frameworks on land; awareness raising, consciousness building and dialogues on the regional and national specific issues impacting on land rights and environmental conservation.
The LAW 2022 shall further provide strategic platform for documentation of issues to inform policy review relating to the National Land Policy, 2013, the Land Act CAP. 227, the Land Acquisition Act-1965 and the Physical Planning Act-2010 among others. Community voices shall be documented and consolidated into the "LAW 2022 Asks/memorandum" which will then be presented to the government for subsequent action.