MALARIA TREATMENT: Deputy Speaker Thomas Tayebwa Makes Demands In An Attempt To Shield Country During Times Of Emergencies
UNICEF: Malaria is the most common fever in Uganda and is one of the biggest child killers. People with malaria get very sick with high fevers, diarrhoea, vomiting, headache, chills and flu-like illness. Children can become anaemic from malaria and hookworm. You can prevent it by sleeping under a treated mosquito net.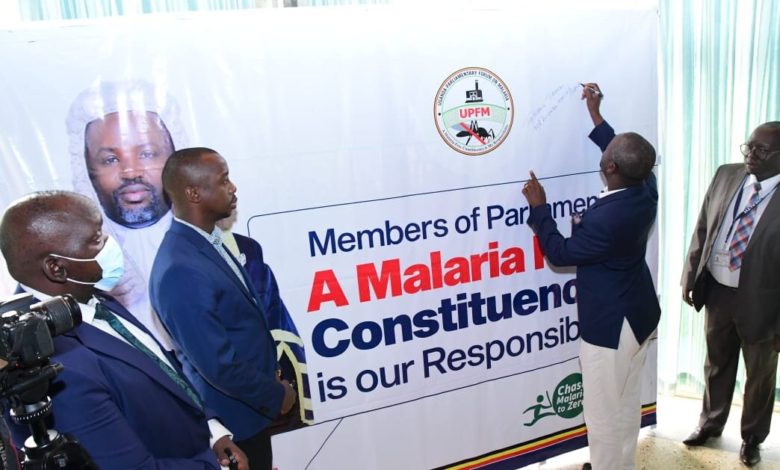 The private sector in Uganda has been asked to invest in the manufacture of anti-malarial products within the country. When done, this will ensure consistent flow of anti-malarials in case of an emergence.
The counsel was made by Deputy Speaker Thomas Tayebwa on Friday at the Imperial Botanic Hotel in Entebbe. He was speaking to Members of Parliament from West Nile ahead of the launch launch of indoor residual spray against mosquitos that cause malaria.
"Why are we still importing these products? So I argue the private sector to take this chance. If you look at the money that is involved you see that we are losing a lot. The import bill of Africa  is $547b while Uganda's national budget is $15b dollars. So you can see how much we are losing as Africa," Tayebwa said questioningly.
"We should start investing heavily because we don't know where the world is moving next. You have seen the disruption of covid-19 where we were cut off completely. What if another epidemic breaks out and it cuts us off for five years?  Are people going to survive malaria if we are cut off on imports?" Tayebwa probed further.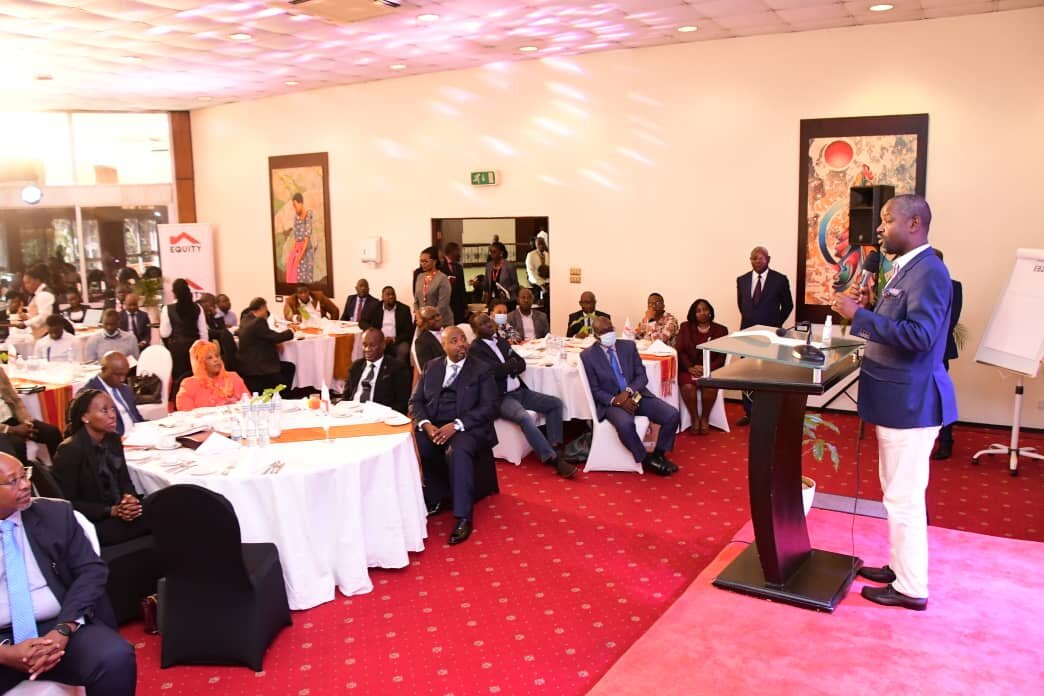 Dr Timothy Batuwa, the Chairperson of the Parliamentary forum on malaria said that there is also need for guidance by the technical people on which kind of chemicals will be continuously used in indoor spraying to get sure of good results.
The Chairperson of the Parliamentary Committee on Health, Dr Charles Ayume said that much as malaria has persistently ravaged Uganda and other countries in the Great Lakes region, there is no need to give up on the fight.
"Now it is up to us to adopt and to make the major breakthroughs that will chase this malaria out" said Dr Ayume, the Koboko Municipality MP.