Most Appropriate Way To Operate A Successful SME Is Through Faith-based Transformation – Says Tirupati's Miraj Barot
Miraj was speaking at the Religion & Enterprise Africa Summit 2022 on Saturday at Sheraton Hotel in Kampala. The Summit was organized by Human Capital International Uganda under the theme 'entrepreneurial transformation through faith-based innovation, investment, trade and technology.'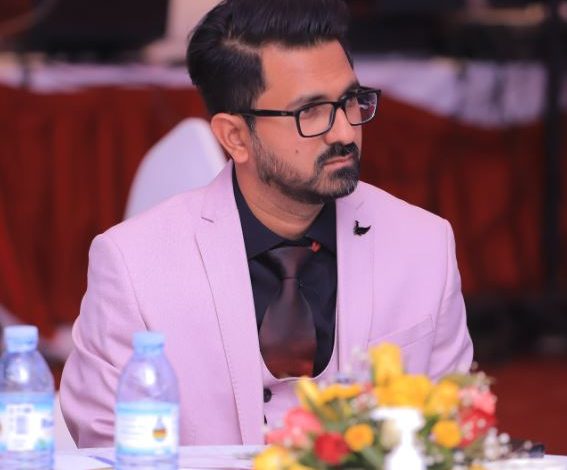 Structuring your business startup around your respective religions keeps you grounded and able to choose between good over evil, integrity over dishonesty and ethics over immorality, Miraj Barot, the managing director of Tirupati Group Of Companies says.
"Scriptures talk about the law of karma which means that you reap what you sow, you get what you give, and what goes around comes around. So if you do good, good will happen to you, if you do bad, bad will happen to you," he said of what entrepreneurs need to put into mind when venturing into business.
Miraj was speaking at the Religion & Enterprise Africa Summit 2022 on Saturday at Sheraton Hotel in Kampala. The Summit was organized by Human Capital International Uganda under the theme 'entrepreneurial transformation through faith-based innovation, investment, trade and technology.'
Miraj, who presented a paper on 'Advantages of Having SMEs in Developing Countries, noted that the world over, SMEs Are Agents of development who create jobs and provide incomes for employees thereby giving them a sustainable life.
But sustainability, Miraj asserts that SMEs need understand the difference between good and bad. This, he said, requires SME managers to have faith in their respective regions. "It is very important to have these values instilled in us in our youth so that they not only maintain social integrity of our families but also the entire country to prosper at large,"