Poison scare rattles Watoto Church after death of home keeper at Laminadera Children's Village
The Watoto Church is in a fix after a long-serving member and home keeper at Laminadera Children's Village in Omoro District, Northern Uganda, was allegedly poisoned and died.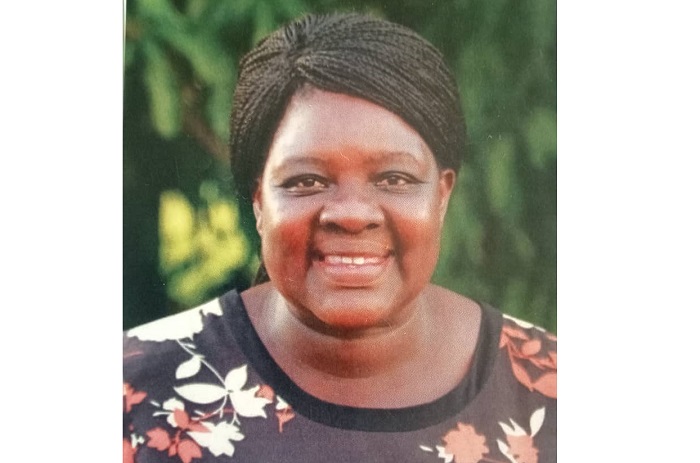 The Watoto Church is in a fix after a long-serving member and home keeper at Laminadera Children's Village in Omoro District, Northern Uganda, was allegedly poisoned and died.
The unfortunate incident has attracted the attention of police in Omoro who have since embarked on investigating the circumstance under which the victim, Joyce Lamunu, died.
Lamunu, 59, who has worked for Watoto Church for 13 years died on Tuesday 13th June 2023 under unknown circumstances. Gulu Independent Hospital said Lamunu was brought to the hospital when she had already died but didn't say what had killed her.
The family of Lamunu is accusing Watoto of concealing the circumstance under which she died while on duty. Lamunu's brother, Andrew Otim, told journalists on Tuesday that Watoto lied and that the deceased was delivered to the hospital while still alive.
"Watoto leadership's claim that they took Joyce alive to the hospital is inconsistent with the doctor's examination. When she got to the hospital, she was already brain-dead and they were trying to cover up," Otim said.
"We as the beloved family of Joyce Lamunu strongly believe Watoto Church is participating fully and aiding and abetting the murder of my sister," he added.
"As a family, we are convinced that Watoto is involved in a massive coverup not only for Joyce Lamunu but for the rest of the people who died in Lamimadera, and authority should come up to stop Watoto from covering such killing," he further added.
Joan Akwiya, the daughter of the deceased while narrating her last encounter with the deceased to journalists said on the same day her mother died they talked on the phone.
The conversation ended after the deceased requested to go serve food to the children who were to go back to class. Akwiya said her mother was sounding normal without any complaints of pain.
To her biggest shock, at about 5:00 pm, she got a phone call informing her that her mother is dead. This prompted her to rush to the Gulu Independent Hospital only to find the body of her dead mother already swelling as if she died days ago.
These signs according to her made the family members suspect that their mother could have eaten something poisonous. The family upon realizing that the body had started swelling, requested for a postmortem.
A case of suspected death by poisoning was then reported at Gulu Central Police Station but the family were later referred to record a case of Death Enquiry File at the Gulu West Police Station under case number DEF 8/2023.
According to the pathology report issued by Dr Onen JJ Olwedo who conducted the postmortem, there were 'no external injuries and established dark haemorrhagic stomach bloody gastric content, ruptured gastric and lower oesophageal vessel.
The postmortem concluded the cause of death to be "raptured oesophagal/gastric varices with profuse internal bleeding into the stomach causing haemorrhagic shock,"
The pathologist also stated that samples including the liver, kidney, and blood gastric content among others have been taken for toxicology by the central government chemist. Toxicology is the study of how natural or man-made poisons cause undesirable effects in living organisms.
Akwiya, the daughter of the deceased is demanding a thorough investigation to have individuals suspected to be behind her mother's death brought to justice books.
"After the death of our mother, people started calling us to tell us how they survived the poisoning attempt on them at Laminadera. We need justice for our mother. The perpetrator must be brought to the book. So that this kind of death stops with our mother," Akwiya told journalists.
"The evildoer is among them. Watoto should never cover up anything. They should expose the person. It will save the children and other mothers. It is a big community under Watoto," she added.
When contacted, Watoto Church Head Office in Kampala through their Communication Officer, Esther Agwang, acknowledged the unfortunate incident and promised to issue an official statement.