Political organizations in Uganda are largely cults – Hon Wasswa Lule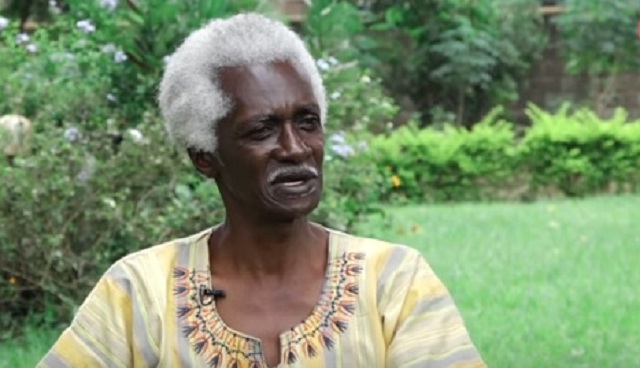 Veteran Politician Lule Wasswa has noted that political organizations in Uganda are largely cults built around a single individual without well-set objectives.
He made the remarks while being hosted on one of the local television stations on Wednesday, October 25, 2023.
According to Wasswa, the lack of ambition by political organisations will lead to their destruction.
"NUP could be no more when another ray of hope emerges just like what is happening to FDC," he said.
Commenting on the opposition's decision not to attend plenary sittings, Wasswa said human rights violation of an individual who is heading a political organisation took precedence over other national issues which could have also led to a walk out.
"So if you are building a political organisation and you are building it about the human rights of a single individual when you have got the human rights of the masses, then there are questionable priorities. The politics is about individuals, even when politicians are arguing they always refer to individuals," he remarked
He further noted that the 2026 election will be a competitive one. "As for it being a credible election, you have to look at the other side. We have an electoral commission whose name was just changed to the Independent Electoral Commission," said Wasswa.
The veteran politician said that there is need to engage in mature politics with mature politicians who actually have the country at heart.
"This era is coming to an end. It awaits new leadership," he said
He added that there is nothing wrong with joining the government since coalitions are all over the world but there is need to have a strategy on how opposition joins government.
"You have to ask yourself what DP got, Mao went with the instruments of power," he stated.