Riots in Kenya: how have they affected businesses and life in Uganda?
Opposition leader Raila Odinga and his Azimio la Umoja (One Kenya) coalition ordered street protests over punitive tax proposals, high prices of basic commodities.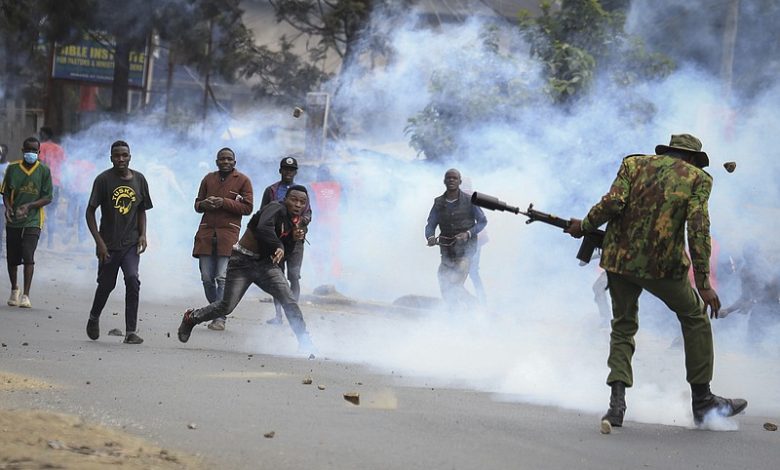 Political scientists have a saying that when Kenya coughs, Uganda catches a cold. In whichever way Kenya coughs, the sneezing in Uganda is economical. This is so because of Uganda's dependence on Kenya's coastline for international trade.
It, therefore, worries Uganda when Kenya goes into any sort of political instability like it has witnessed much of July.
Opposition leader Raila Odinga and his Azimio la Umoja (One Kenya) coalition ordered street protests over punitive tax proposals, high prices of basic commodities and fuel and a hangover from the previous presidential elections.
The capital city, Nairobi, and major towns like Kisumu, Kisi, Mombasa, and Nakuru have witnessed political unrest requiring the Kenyan police to use tear gas, water cannons and bullets to disperse protestors. The protests, trending on social media as Maandamano, paralysed public transport, trade and public order.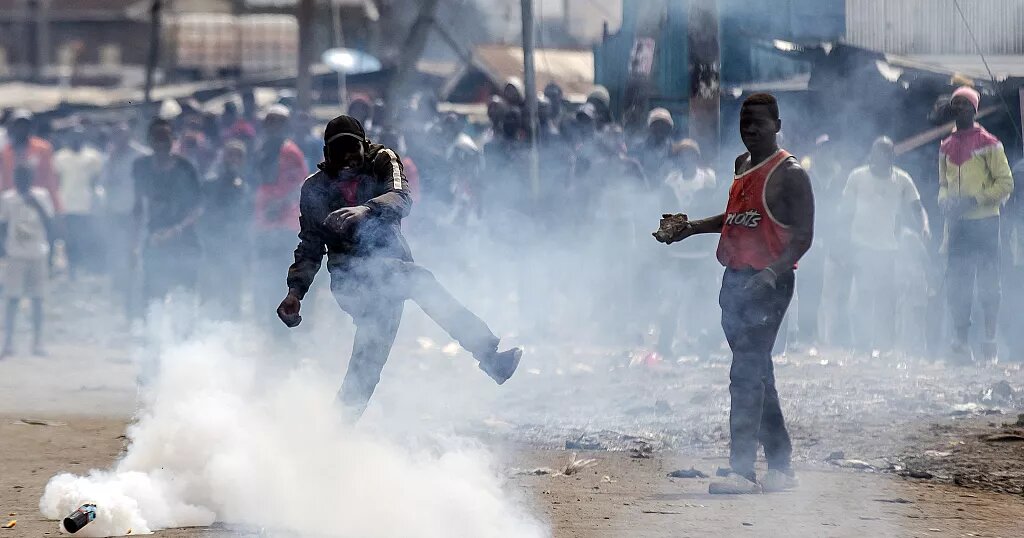 The month-long demonstrations that have left tens of Kenyan protestors dead have indeed, as feared, destabilized regional trade by delaying or cutting off routes used by traders from hinterland Africa to transport goods from the important port of Mombasa.
Uganda's inflation at risk
According to economist Fred Muhumuza from Makerere University Business School, the riots could cause disruption of Kenyan factories, which affects goods Uganda imports from Kenya, thus leading to inflation in Uganda due to scarcity.
Muhumuza explains that, on the other hand, Kenyans will lose revenue and goods from Uganda since Ugandan traders won't be exporting anything to areas with such instability.
He, however, was positive that if the riots don't persist, the impact will be minimal.
Ugandan traders count losses
Apart from using Mombasa as an import and export route, Kenya remains a great trade partner of Uganda. It is reported that Kenya exports US$800 million worth of goods to Uganda annually. This means that a significant amount of consumables Ugandans use comes from their neighbours in the East. A political such as what happened in July deprives Uganda of such supplies.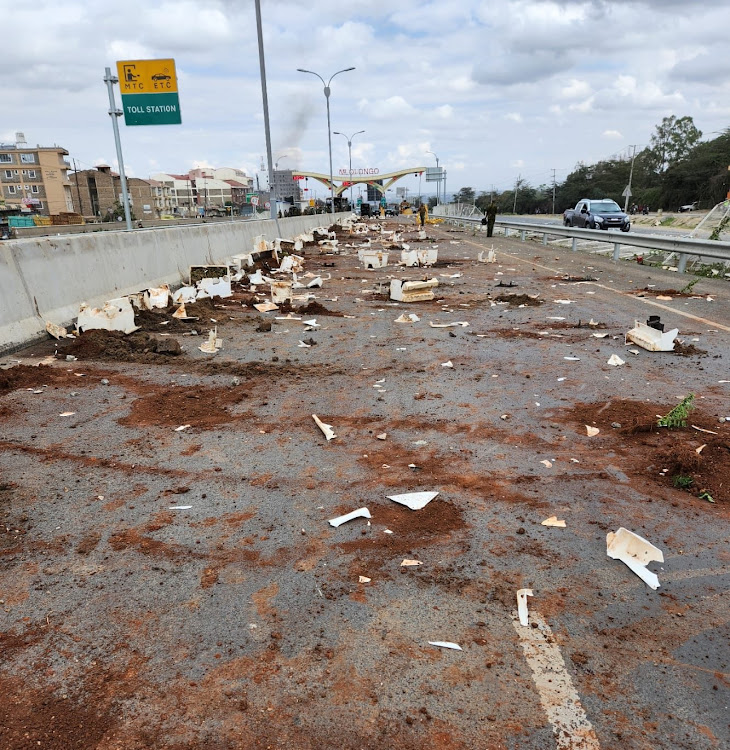 According to available data, Kenya loses approximately Kshs3 billion (Approx Ushs77 billion for each day that demonstrations occur. With this kind of loss, Ugandan traders think the burden caused by the demonstrations falls back onto the shoulders of Kenyans – just as it hits the Ugandans hard.
Besides the direct effects on Kenya's exports to Uganda, Thadeus Musoke Nagenda, the Chairperson of Kampala City Traders Association (KACITA), notes that there will be spillover effects into Uganda since Kampala largely depends on Kenya's Mombasa port for essential goods, including petroleum products.
"As KCITA, we don't take any riots in Kenya lightly because we know they automatically affect us. So we are critically analyzing and making follow-ups. We are engaging the government of Uganda to see how they can engage their counterparts our comrades in Kenya for dialogue," Nagenda said, proposing dialogue as the best solution to the conflict in Kenya.
The Executive Director of Uganda Manufacturers Association, Dr Ezra Muhumuza Rubanda, told Charmar News that the demonstrations in Kenya have tremendously affected businesses in Uganda.
Our raw materials which have been coming through Mombasa can now not come, he said, we are stuck, he added.
"Our products which are supposed to be getting into the export market through Mombasa are stuck. Our vehicles which would have used the alternative routes are stuck in Kenya," he said.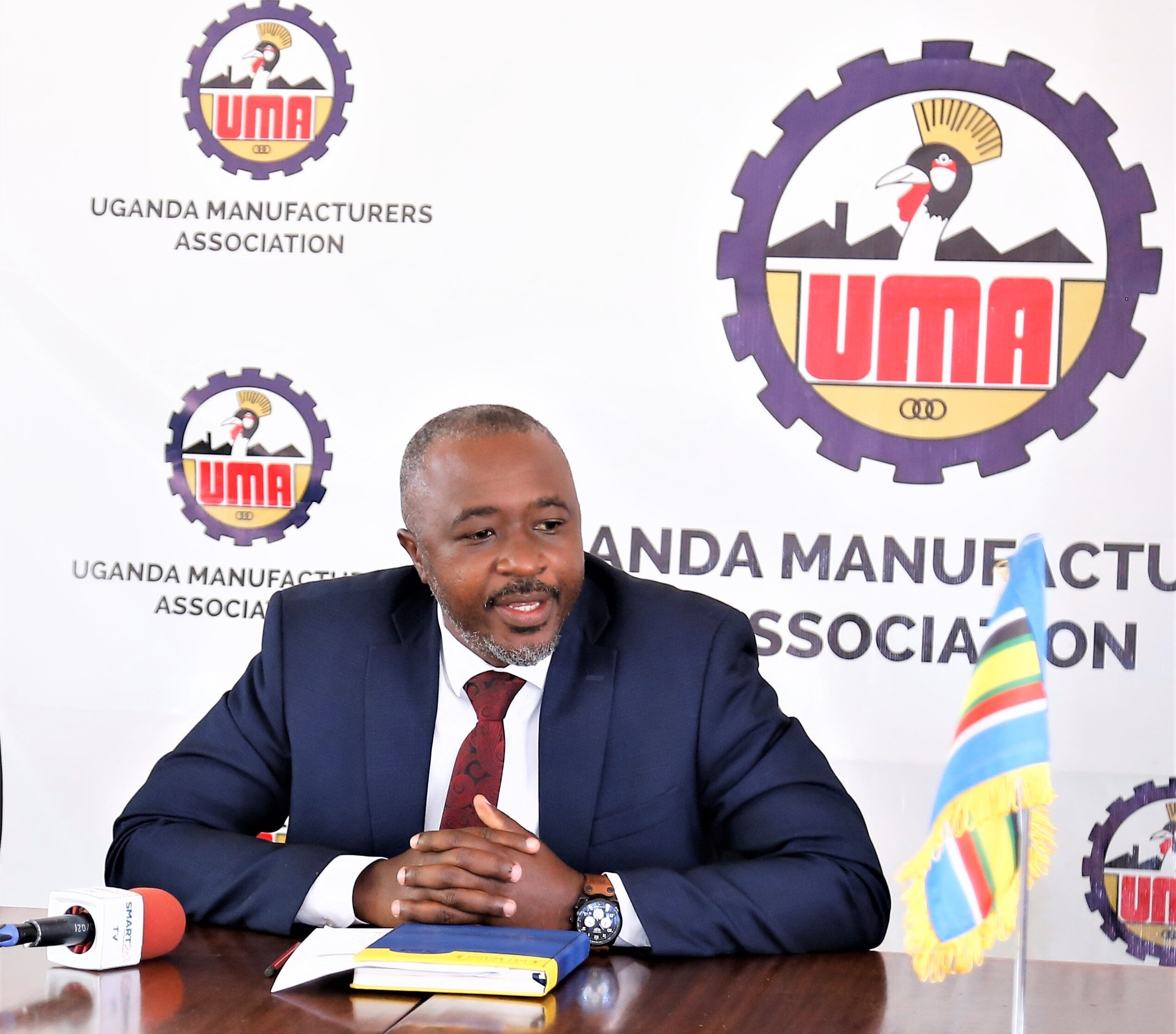 Asked how much they lost as manufacturers, Rubanda said the figures increase day by day. "It is not something that started yesterday, it has been ongoing. Once one vehicle gets stuck, another will so quantification of losses is not simple to put in figures" he said.
TZ route cut off by Katonga floods
In times like these, when Kenya is inaccessible, Ugandans are quick to turn to the southern route in Tanzania via the Dar es Salaam port. However, Dr Rubanda said this too is not operation because floods cut it off at Katongo, on Masaka road, in Uganda.
Musoke said that the Tanzanian route is long and expensive
Because of they lack an alternative solution, Ugandan traders and manufacturers have asked Uganda's government Kenya to see how both warring parties can have a dialogue to save the economy of Kenya and Uganda.
"We are used to it [Kenya route], it's a little bit faster. We just pray that these riots don't prolong. If they prolong, they can cause a shortage of goods here in Uganda," said Musoke.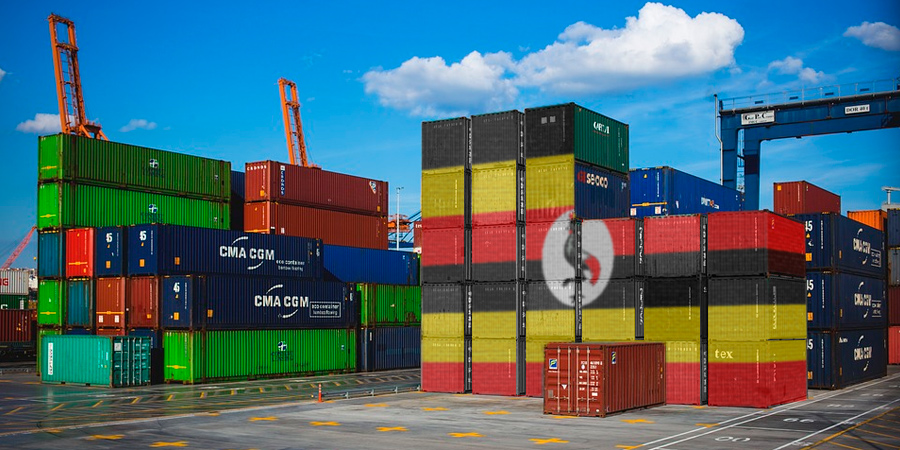 Rubanda said the issue has been brought to the East Africa Community level for handling because it seems to be escalating beyond the boundaries of Kenya.
Now a regional problem
With lessons from the 2007 riots, Rubanda noted that demonstrations in Kenya are no longer an Uganda – Kenya affair but a regional problem because not every country can have a port.
"What happens in Kenya doesn't affect Uganda alone. Uganda is a transit country for products that are going to Sudan, Central Africa Republic, DR Congo and others. It is more of a regional issue and we are trying to see how we can engage at that level for Kenya to understand that is it beyond their politics and security of Kenya,"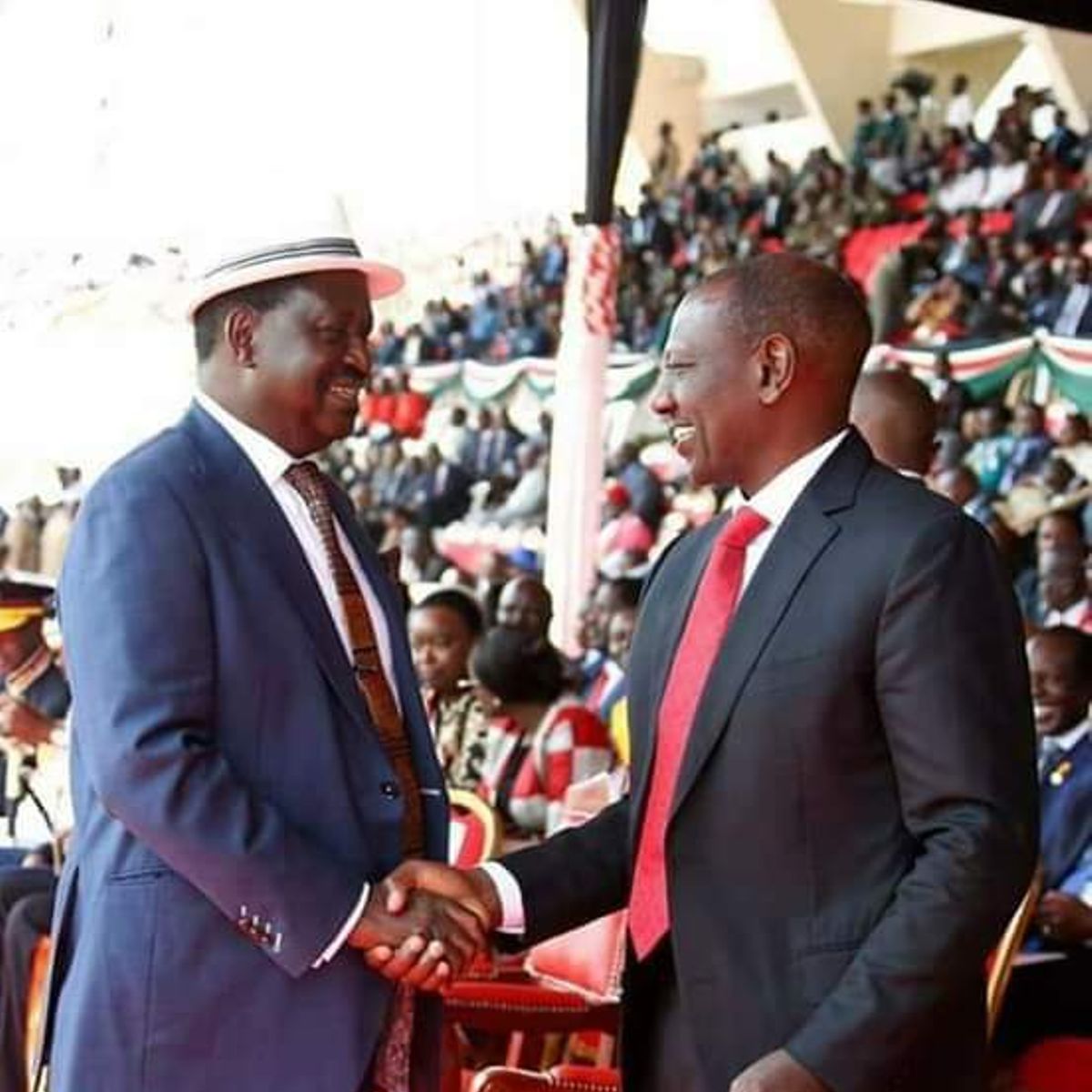 Traders in Uganda have appealed to the East African business council, to come up with a dialogue that will amicably settle the riots in Kenya, which have affected the exportation of goods moving out of Uganda.
Maandamano takes a temporary break
And over the weekend, it was reported that Kenya's government and opposition had agreed to form a joint committee which aims to resolve their differences sending protests over the cost of living and tax increases into a temporary break. Azimio la Umoja and the government coalition led by President William Ruto's Kenya Kwanza issued separate statements on Saturday confirming the talks.
However, according to the statements, the talks would not go into recent tax changes since these were already before a court. It should be understood that while the issue of the makeup of Kenya's election commission and other political issues played a part in the protests, the issue of high taxes and cost of living were dominant. When they remain unaddressed, it is likely the protestors, who are feeling the pinch of the harsh economy, will return to the streets to continue with the protests.