UPDF soldier, 20 ADF rebels killed in action in DRC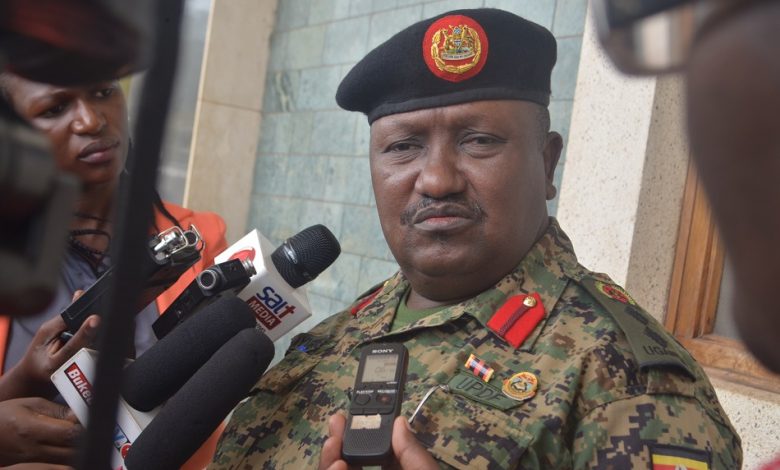 A joint operation between the Uganda People's Defence Forces (UPDF) and Armed Forces of the Democratic Republic of the Congo (FARDC) attacked the Allied Democratic Forces (ADF) rebels' base in the eastern Democratic Republic of Congo (DRC) and killed the rebels.
In the operation, 4 AK 47s, 313 rounds of AK 47, 5 magazines of AK 47, 11 Quran books, 7 solar panels, 2 combat uniforms of UPDF, 7 combat Uniforms of FARDC, 5 charge pots of walkie talkies, 5 radios, 5 batteries, 2 phones and 3 backpacks.were recovered.
The battle resulted in the death of one UPDF soldier, Brig Gen Felix Kulayigye, the Spokesperson of the Ministry of Defence & Veteran Affairs, confirmed.
Maj Bilal Katamba, the UPDF Mountain Division spokesperson, said that the mobile phones recovered from the rebels would provide useful information about the terror group.
He also said that ADF commander Musa Baluku's whereabouts or those of his top commanders are unknown. There have been attempts by the ADF rebels to cross back to Uganda, but they have been foiled by the UPDF.
In 2021, the UPDF entered DRC to hunt for the ADF rebels after they allegedly carried out terror attacks in Kampala City and towns in the central region.