Among Other Key Changes & Decisions, CAF Moves AFCON To January 2024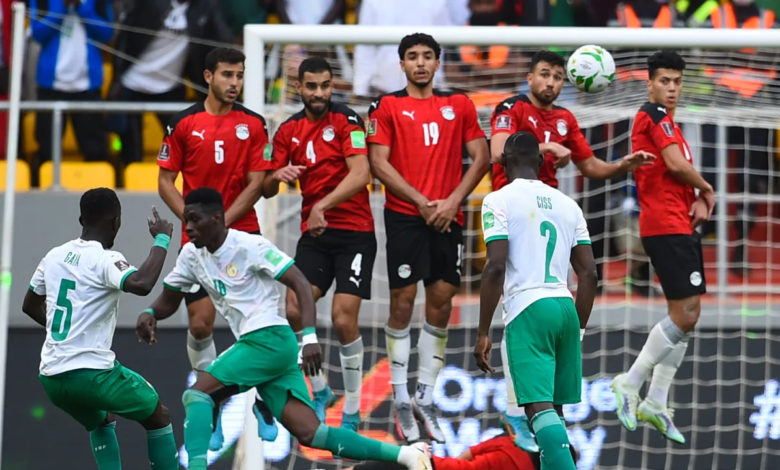 Confederation of African Football (CAF) president Dr Patrice Motsepe Sunday announced key decisions that had been taken by the continental football governing body's Executive Committee including the rescheduling of the biggest football showpiece, the TotalEnergies African Cup of Nations (AFCON) in Côte d'Ivoire (Ivory Coast).
Bad weather
Now, according to CAF, AFCON, was scheduled to take place from 23 June to 23 July 2023 to January 2024. Dr Motsepe said the postponement is a direct and sole result of the adverse weather conditions in the country and after also having received a further technical opinion from experts on the adverse effects of staging the matches in that period.
African Super League
Motsepe also announced that the Executive Committee had resolved that the African Super League will kick off in August 2023 and will be launched in Tanzania in August 2022 – details, including the official name, will be unveiled at the launch event.
Winners and participants of the inaugural African Super League will receive significant prize monies and the proceeds from the tournament will include substantial solidarity payments to all 54 CAF Member Associations.
Champions League, CAF Super Cup final
The CAF President announced that going forward the TotalEnergies CAF Champions League final will now be played over two legs.
With the two clubs who are current title holders of the TotalEnergies Champions League (Wydad AC) and TotalEnergies Confederation Cup (RS Berkane) both coming from the same country, Morocco, the Executive Committee approved the recommendation by the CAF Interclub Committee to play the TotalEnergies CAF Super Cup 2022 final in Morocco.