Besigye, Mukaku Granted Bail
Justice Asiimwe Tadeo yesterday informed the two politicians to return to the Chief Magistrate at Buganda court, where today they have been granted bail having been denied the same by magistrate Asuman Muhumuza on 17th June.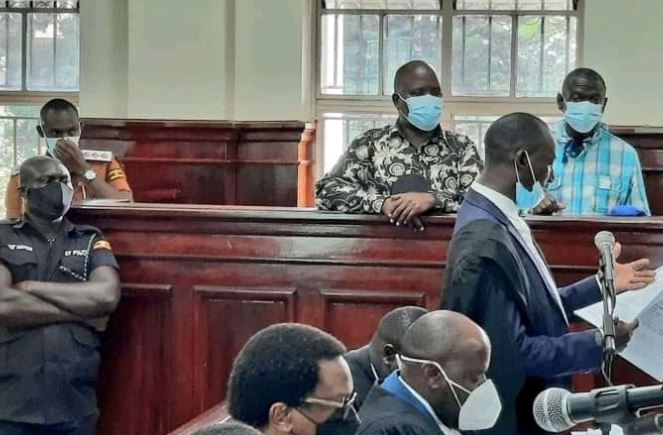 The Chief Magistrates court at Buganda Road in Kampala under His Worship Douglas Singiza, has granted cash bail of Shs2.5m to each Dr Kizza Besigye, the leader of the People's Front for Transition, and his ally Samuel Walter Lubega Mukaku.
Today, an application for bail by Besigye and Mukaku's Lawyers led by Ivan Bwowe was successfully done at the chief magistrate's court and a cash bail of Shs2.5m was granted.
Besigye and Mukaku are accused of holding an illegal gathering in Kampala were they engaged in quests to lure the government into action on the increasing prices of commodities.