Controversial businessman Hamis Kiggundu loses Kigo land
The commissioner also noted that even if it was public land, Wakiso District Land Board illegally gave it out in freehold to Kiggundu since it is a wetland.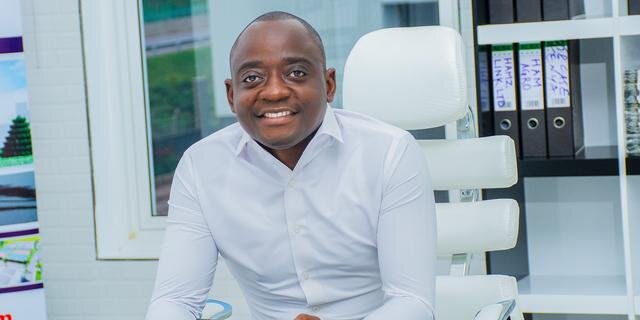 The Ministry of Lands and Housing has cancelled the titles for the controversial piece of land that is being fought for by city businessman Hamis Kiggundu and Buganda government at Kigo in Wakiso district.
"By the powers conferred upon me under S.91 of the Land Act, having found that the certificate of titles comprised in Kyadondo Block 273 plots 23974, 23975, 23976, and 23977 subdivided from plot 23720 were illegally issued, I hereby order that the same be cancelled and expunged from the register book forthwith," Baker Mugaino, the acting commissioner for land registration at the Ministry of Lands and Housing said in a September, 6 directive.
The businessman and Buganda kingdom have been heckling each other over the land and now the matters look to be settled by Mugaino. It is not yet known what Kiggundu will do next having previously changed positions on how to deal with the matter.