Erias Lukwago appointed FDC President; Amuriat, Nandala Mafabi suspended
According to the resolutions by the Wasswa Birigwa faction, Lukwago replaces Amuriat, Kaija replaces Nandala while Mwijukye replaces Ekanya as President, Secretary General and Treasurer respectively.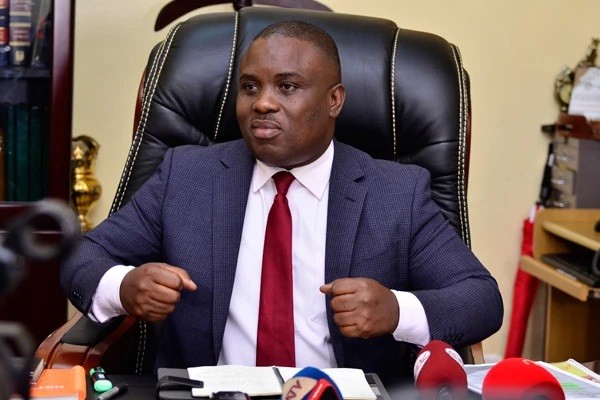 The Forum for Democratic Change (FDC) Vice President for Buganda, also Kampala City Lord Mayor, Erias Lukwago, has been named the interim President of the opposition political party.
This was during the FDC Extraordinary National Delegates Conference held at Katonga Road by the National Executive Council led by the Wasswa Birigwa faction.
The meeting also suspended Patrick Oboi Amuriat and Secretary General Nandala Mafabi as party President and Secretary General respectively.
The suspension of Amuriat and Nandala and the appointment of Lukwago, is part the several resolutions the breakaway group reached at the Conference that was severely disturbed by police.
The Conference had been stopped by court but the Birigwa Group insisted. Police tried to block the conference but somehow, the bitter FDC group managed to have their way through teargas to sit and deliberate.
The FDC was thrown into administrative chaos when the Birigwa Group accused Amuriat and Nandala of getting money from President Yoweri Museveni to carry out party activities.
Also suspended is the Party Treasurer, Geofry Ekanya. Nandala and Ekanya will be replaced by Harold Kaijja as Secretary General and Francis Mwijukye as Treasurer.