Eskom workers refuse to sign employment contracts offered by UEGCL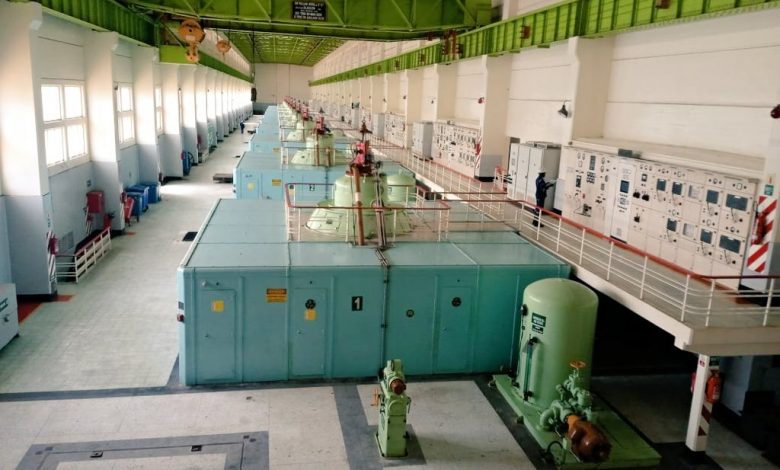 Former Eskom Uganda Limited employees have refused to sign employment agreements with Uganda Electricity Generation Company Limited (UEGCL).
The UEGCL has made a strategic move to retain the individuals who have been working with Eskom but a salary discrepancy is making this hard.
Charmar News has learnt that despite UEGCL offering contract papers to the over 100 former employees of Eskom, none has put pen to paper.
The former Eskom employees want their salaries raised from what they have been getting at Eskom to the government scale offered at UEGCL.
For example, if one has been getting, say, Shs3m, they want it doubled to Shs6m or thereabout. Improved pay is what they are demanding.
"We want equal pay to that what is being given to the people at UEGCL because we are doing the same work. It is only fair that our salaries are raised because we are now going to be working for the government," an aggrieved former Eskom worker said.
"UEGCL gave us the contracts but we are yet to sign. We haven't rejected the offer but we haven't also accepted it. That rate is low. We are the ones who are going to be running these plants, why the little pay like we still in the private sector," he added.
This week, Eskom Uganda Limited handed back Nalubaale and Kiira hydroelectric power generation plants to the government of Uganda through UECGL at a function in Jinja City.
The Chief Executive Officer of UEGCL, Dr Eng. Harrison Mutikanga, said they will officially start managing and running the plants on Saturday, April 1, 2023.