Experts explain how big data is helping businesses reach their goals
Today, data has become easy to gather, more accurate and dependable because of the availability of the internet and the digital transformation that has been happening in the last three decades.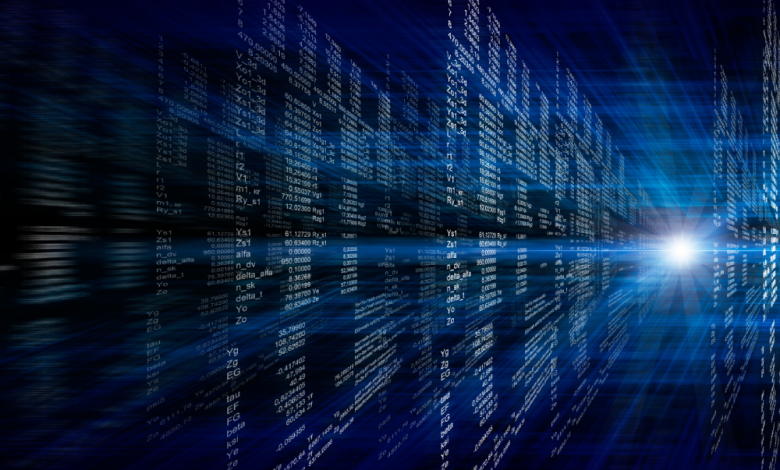 By Arinitwe Brenda
From time immemorial, organizations executives have depended on data to make decisions that they hope will help them achieve their goals and targets. Data, defined as facts and statistics collected together for reference or analysis, has remained integral in way boardrooms reach decisions to manage their organizations.
Today, data has become easy to gather, more accurate and dependable because of the availability of the internet and the digital transformation that has been happening in the last three decades.
The internet has given birth to big data because of the amount of information that can be gathered using digital tools and digital platforms like websites, mobile apps and social media.
Jackie Namara Rukare, a Chartered Marketer, speaking at the 2nd National Public Relations Symposium at Hotel Africana last Friday, 4th August 2023, said they now have easy and faster data mining tools to collect and put meaning to the information gathered.
These tools have changed how we do measurements, how we draw conclusions, and how decisions are made, Namara, who was part of a panel discussing the theme Measurement of PR and Marketing Campaign in the Era of Big Data, said.
Businesses need big data to guide their growth, measure project success, help identify an audience, determine clients' behavioural patterns, ascertain the brand's meaning, and how a brand can penetrate the market to earn revenue.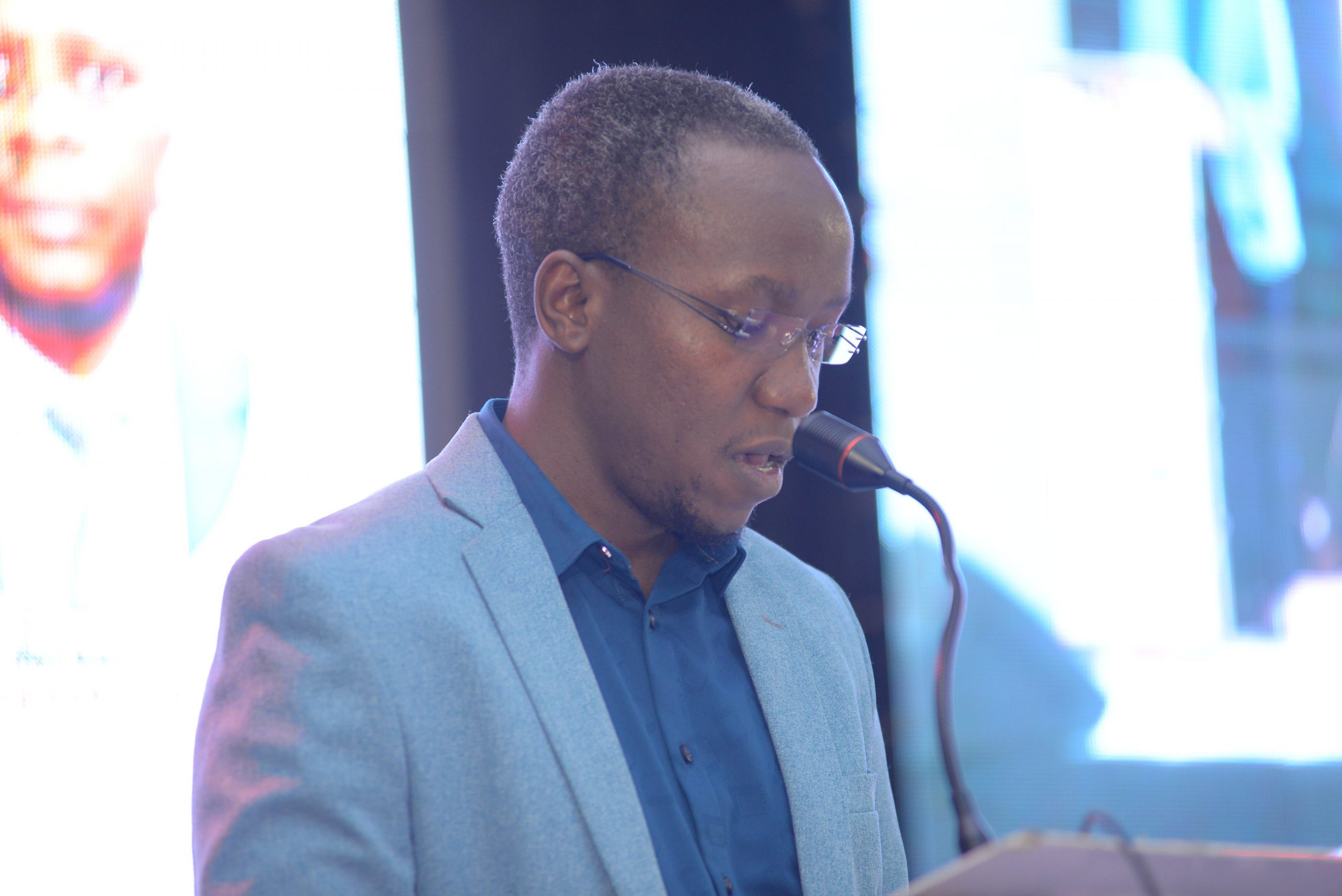 John Senkeezi, a Digital Strategist who moderated the panel discussion, loves the opportunity big data presents so that managers of companies can track their performances.
He, however, plays the caution card, saying, "Data is good, but incomplete data can be misleading, especially if decisions are going to be made based on that data,"
John Babirukamu, the General Manager of Hedge Marketing, similarly plays the safety card on how you can use big data for your business's good.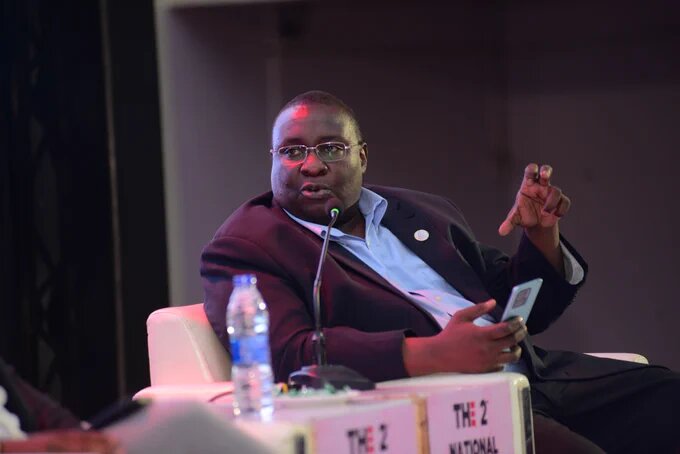 "Not every trend is worth jumping on. Before you jump on it, first listen. The problem with brands is that people are talking about farming & you want to jump in with cocktails. How do you craft your cocktail message to fit in?" Babirukamu quips in.
He, however, is positive that big data allows you to know what people are saying about you in real time even if it might be a good representation.
In this scenario, Namara proposes a garbage in, garbage out approach. "Before you swim in all these big data tools, you must make sure that your brief is the best. There is nothing that big data will do to achieve for you what you couldn't brief in," she says.
Adding: "Big data alone is not enough, you have to look at other things like consumer behaviour for you to have an overall approach towards whatever you are marketing for you to get better results."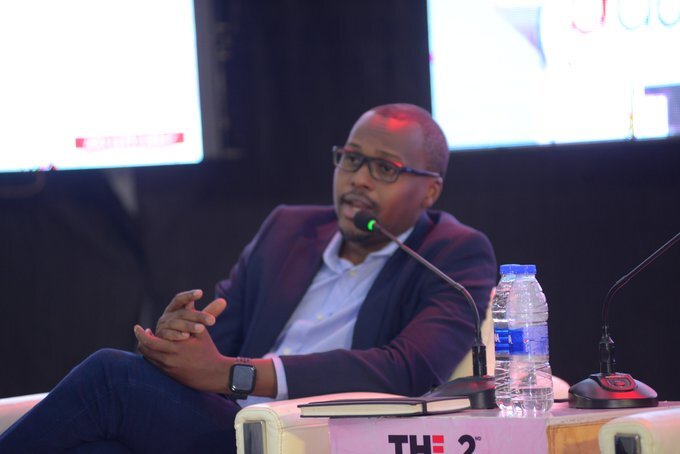 But even with that cautionary approach, Namara is quick to acknowledge how big data has revolutionized the way they measure public relations & marketing output.
"We used to measure stock output manually to find out if our campaigns were working. Big data is satisfying & easier for you to measure campaign performance," she said.
Emmy Hashakimana, the Marketing Director at Uganda Breweries, noted that big data is a big breakthrough for organizations. "When you have all these data sources on one dashboard, you're able to explain performance and influence decisions," he said
"The thing about big data is that there is always a number that sings the song you want to hear. You have to be clear about the campaign's overall objective from the start," he added.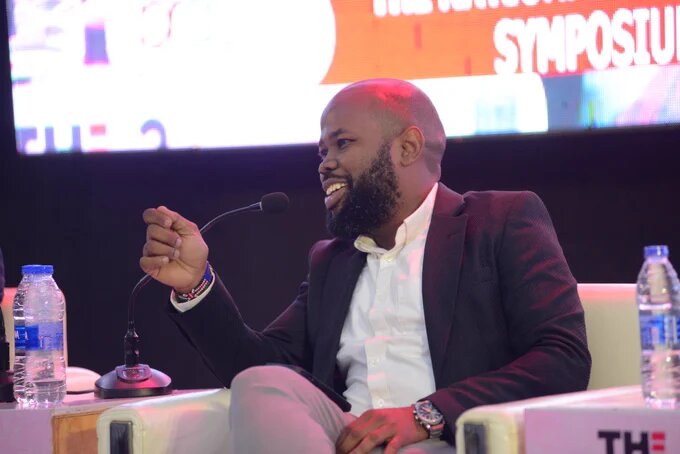 Frank Muthusi, the Group CEO of Fireworks Advertising, is all for big data and all it has to offer. He says that with big data, you can be able to identify your target market fast and you're able to know their behaviour which makes it easy to select your target audience.
Muthusi told a story of a pregnant teenage girl whose pregnancy was first known to a supermarket before her parents.  This girl went to the father complaining about the adverts and the kind of messages she was receiving from this supermarket.  His father went in fuming only to realize they were using big data [captured from the girl's online activity].