Fishermen Prepped On EAC Safety Standards
These standards cover the fishing process, fish handling, storage, transportation, fish processing and sanitation.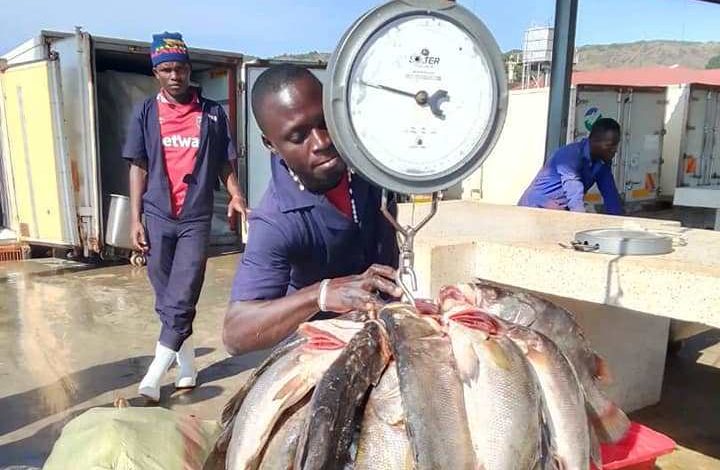 The Ministry of Agriculture, Agriculture, Animal Industry and Fisheries (MAAIF) together with the Lake Victoria Fisheries Organization (LVFO) have this month embarked on regional sensitization of Lake Victoria business operators to comply with quality and safety standards as required by the East African Community.
The first engagement of fishers, fish processors, fish traders, fish farmers and fish consumers took place on 1st July 2022 at Kiyindi Landing Site in Buikwe District.
MAAIF was represented by the Commissioner of Fisheries Control Regulations and Quality Assurance, Mr. Tom Bukenya and LVFO is represented by the Deputy Executive Secretary, Dr. Anthony Taabu Munyaho.
The East African Standard (Fish handling, processing and distribution — Code of practice) were necessitated by the need for harmonizing requirements governing the quality of products and services in East Africa.
It is envisaged that through harmonized standardization, trade barriers which are encountered when goods and services are exchanged within the Community would be removed.