Janet Museveni Says Arts Striking Teachers Are Ungrateful
 "There are many teachers on the streets. Recently when we conducted interviews to recruit 3,000 teachers, we received more than 30,000 applicants."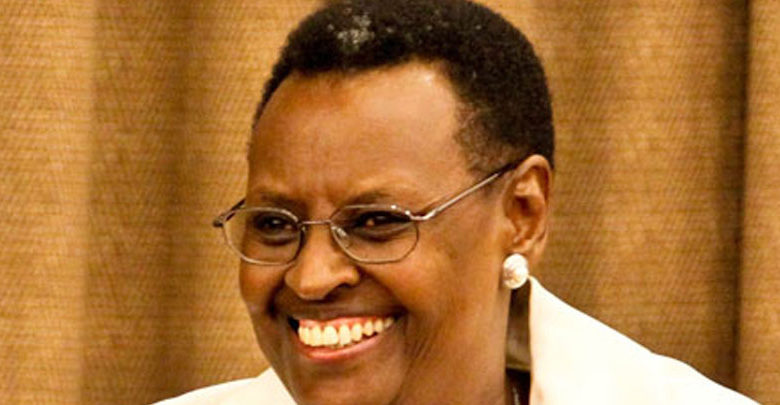 President Yoweri Kaguta Museveni's wife, First Lady Janet Kataha Museveni, who serves in the regime as the Minister of Education and Sports, has said the arts teachers who are striking over poor pay are ungrateful.
The education minister insinuated that since the government kept paying the teachers during the two years when the COVID-19 pandemic kept teachers away from work, the time is now for these teachers to be loyal and pay back.
"What kind of people are they? Leaders go and tell your teachers that they have betrayed the government and Ugandans through their industrial action. They were called to serve.
"We kept paying them when they were not working, instead of compensating for the lost time, they are now striking," the First Lady said at a community meeting in Ntungamo during the launch of the Parish Development Model (PDM) in the district.
In a veiled threat, President Museveni's wife indicated that they are very many unemployed teachers. She said:  "There are many teachers on the streets. Recently when we conducted interviews to recruit 3,000 teachers, we received more than 30,000 applicants."