Media houses clash with ICT ministry over unpaid advertising money
Media houses argue that the actions of ICT Ministry and Saatchi & Saatchi are not only stifling the growth of the media industry, but killing it.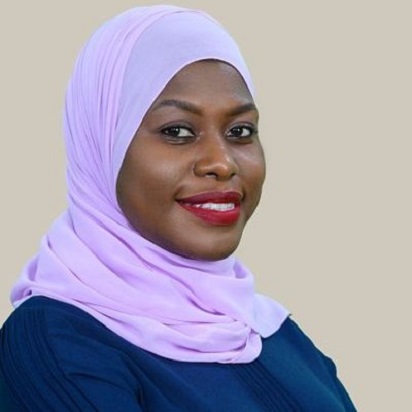 The Ministry of ICT and National Guidance has come under scrutiny from various media houses across the country for failing to pay advertising arrears worth Shs800m.
The ministry contracted Saatchi & Saatchi, a media agency, to buy advertising space from various media houses between 2020 and 2021 but it is yet to fully pay.
The adverts run by the media houses included the COVID-19 campaign, Labour Day 2021 and Manifesto Week 2021.
The media houses also accuse the ministry and Saatch and Saatch of selectively paying out the full amount to some media houses while leaving out others.
Other media houses were paid in instalments of 60% and 20%, however, the remaining 20% hasn't been paid, two years later.
The affected media houses are now questioning the criteria the ICT ministry used to pay some media houses and leaving out others yet they offered the same service.
This inconsistent payment, media house owners say, breeds unfair competition in the sector.
For the three campaigns, the media houses are demanding Shs800m. Media houses are now considering suing ICT Ministry and Saatchi & Saatchi for damages caused.
It is important to note that ICT Ministry is responsible for Government media buying.