Nigerian gov't to distribute 12,000 tonnes of grains to needy citizens
Nigeria's inflation rate reached a 17-year high of 20.52 percent in August.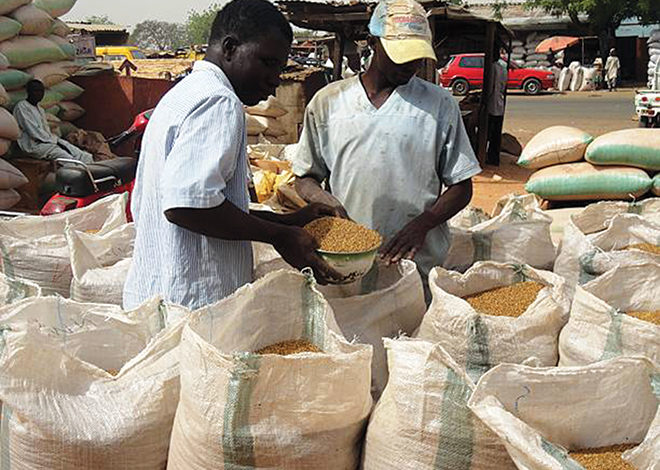 The Nigerian government said Tuesday it has concluded arrangements to distribute at least 12,000 tonnes of assorted grains to vulnerable citizens to cushion the effects of rising food prices.
The sharing of assorted food items from the National Strategic Grains Reserves was approved by President Muhammadu Buhari, said Mustapha Habib Ahmed, director-general of the National Emergency Management Agency.
"This is a way to assuage the rather high cost of living in the face of present global economic realities," Habib said during a visit to the northwestern state of Jigawa, adding the distribution of the grains was a humanitarian gesture by Buhari to provide succor to victims of recent flooding in that state.
The 12,000 tonnes of assorted grains include 151.6 tonnes of maize, 100 tonnes of sorghum and 62.5 tonnes of millet, the official said.