PAC report cites delayed access to payroll by referral hospitals
The committee noted that in a number of cases, approval of strategic plans had been delayed as a result of sheer negligence on the part of the accounting officers and their staff who had prepared their plans late and never made follow ups for necessary approvals.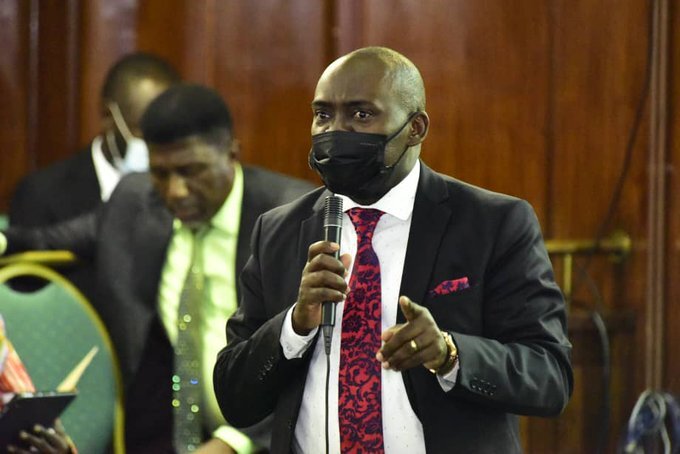 Busiro East MP, Medard Ssegona, today presented a report of the Public Accounts Committee (Central Govt) on the report of the Auditor General on the Health Sector for FY 2020/21 in Parliament.
According to the report, several referral hospitals and pensioners experienced delayed access to the payroll contrary to instructions by the law requiring responsible officers to initiate and complete the processing of retirement benefits within 6 months.
It was also noted that in several regional referral hospitals, newly recruited employees experience delays ranging from 5-9 months to access the payroll. This contravenes the right of Public Officers to access salary payroll within 4weeks from the date of start.
Ssegona added that in their report, it was suggested that government should develop a system of a contributory pension scheme for government employees as opposed to a system where government shoulders the entire burden of providing a pension.
Public Accounts Committee notes that delayed access to salary or pension payroll is a disservice that can lead to demotivation of staff and equally poor wellbeing of affected retirees.
It also leads to the accumulation of pension arrears and threats of litigation & associated costs
Meanwhile, Kassanda North MP, Nsamba Patrick, said there is a need to have a mechanism that can report back to Parliament on its recommendations on issues, especially on the actions taken if they are to improve service delivery in the country.