PICTURES: Thighs & Booze Dominate Roast And Rhyme In Jinja
This weekend's Roast and Rhyme attracted performances from artists like Zex Bilangilangi and Jose Chameleone.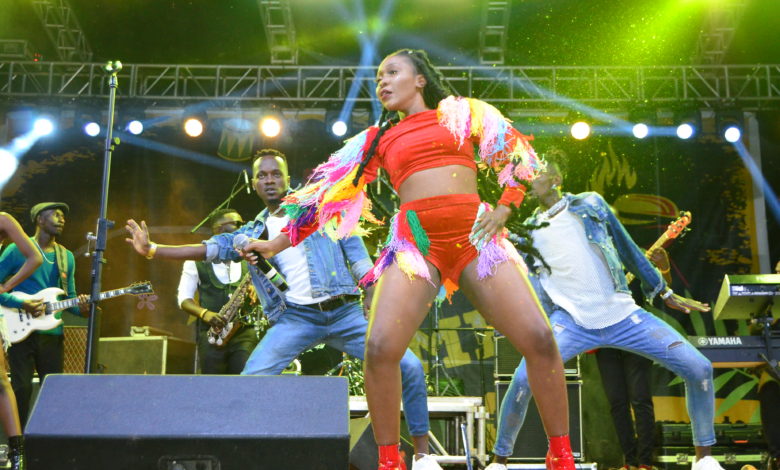 The nightlife in Jinja has been busy this weekend as partiers from across the country visited the town for this year's edition of the Roast and Rhyme Nyam on the Nile at the Source of the Nile Gardens (Nile Park).
Like most Ugandan picnic parties in Uganda, the Jinja edition of Roast and Rhyme has been characterized by sexualized fashion, music, dance and alcohol. In this pictorial, we bring pictorial highlights of the action that took place on Friday and Saturday.