Police investigating 4 separate cases of aggravated defilement
Such acts of abuse of the girl victims is a betrayal of trust and exploitation by guardians like teachers, uncles, neighbours and LCs, who instead of protecting the girl children, took advantage of them.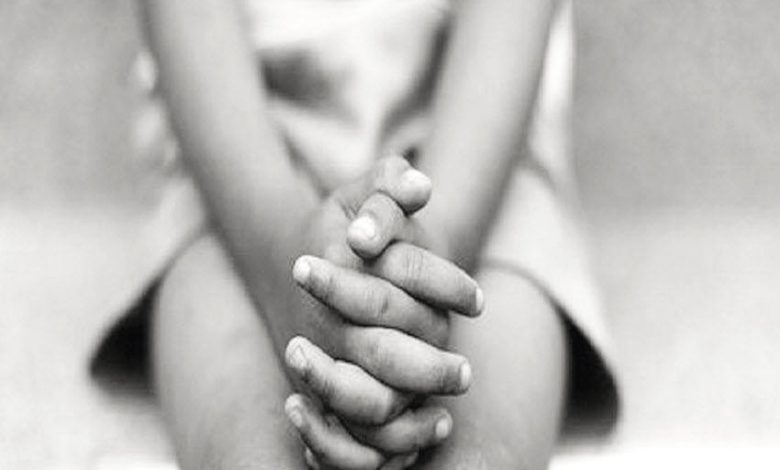 The Directorate of CID is actively fast-tracking 4 cases of Aggravated Defilement against 5 girl victims that occurred in 4 separate jurisdictions, Police Spokesperson SCP Fred Enanga said on Monday.
The first incident of a double Aggravated Defilement was reported to the police at Lwengo on 28.09.2022, at around 1 pm, after a video of a female juvenile who was allegedly defiled by her uncle, went viral on many social media platforms.
The facts gathered reveal that the suspect, a one Bulunga John, started defiling the 12-year-old victim and her sibling since 2020 till September 2022 when the mother of the victims caught him red-handed while defiling her daughter in an abandoned house at Kikonge village, Kkingo sub-county in Lwengo district.
She took courage and recorded a video of the suspect and victim and shared it on TV stations and various social media platforms. A maroon cloth suspected to have been used at the scene was recovered. The two victims are now under the care and better management of the SGBV department at CID Headquarters.
The suspect was tracked down and arrested while in hiding at his mother's home in Nkalwe village, Kiganda parish, Kkingo sub-county in Lwengo district, and is in custody. His mother called Nakakande was also arrested for threatening to harm or injure her daughter-in-law, Nakaweesi Juliet, who is the complainant and for harbouring a wanted suspect.
In another development, the Territorial Police in Nabilatuk has in custody the Headteacher of Lolachat Seed Secondary School in Lolachat sub-county in Nabilatuk for the Aggravated Defilement of his 15-year-old sister-in-law, a pupil of Lolachat Primary School.
The suspect identified as Huhya Lazarus, a 45-year-old, Headteacher, started defiling the victim in July 2022, after his wife, Loitakori Margret left the victim to stay with him while attending her Primary School.
Unfortunately, she was impregnated by the suspect, (her brother-in-law), who gave her Shs200, 000 to abort. The police got wind of the information and arrested the suspect.
The third incident of Aggravated Defilement allegedly occurred in Lira City on 26.09.2022 where a one Ogwang Martin Luther, a 72-year-old, Chairman LCI of Blue Corner South, Lira City West, was arrested for the alleged defilement of a 17-year-old female juvenile.
The police in Katakwi also have in custody a one Okumu Emmanuel after he was caught red-handed in the room of a 12-year-old girl victim by her parents on the 26.09.2022 at around 6 am, at Damasiko village, Kapujan parish, in Katakwi district. He was arrested and taken to Apapai police.