Prison wardress murdered in Otuke district
The Commissioner General of Prison has announced the abrupt death of Angu Scovia, a Wardress in Otuke district.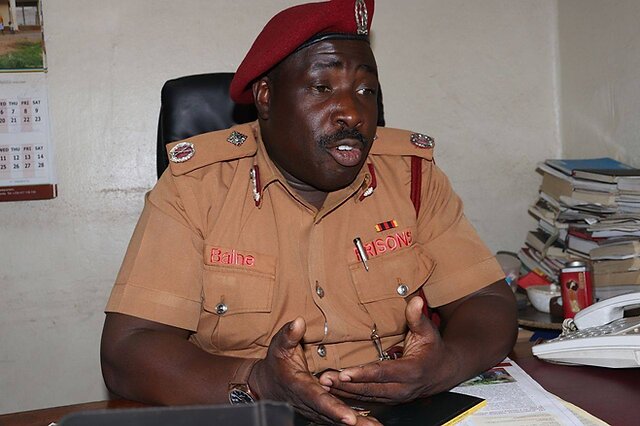 A prison wardress identified as Scovia Angu was killed and her lifeless body was recovered near her workplace at Otuke Prison, Frank Baine, the spokesperson of Uganda Prison has revealed.
Baine said police is holding two people in connection to the murder of Wardress Angu. These are otim Francis and Okello Jolly.
"However, the main suspect O'Mara Oscar is still large. Security agencies are doing everything possible have the culprit apprehended," Baine said in a statement.