Queen Elizabeth II under medical supervision amid health concerns
Police at the gates of Balmoral have started taking out barriers as wellwishers begin to gather outside the estate, reports the BBC.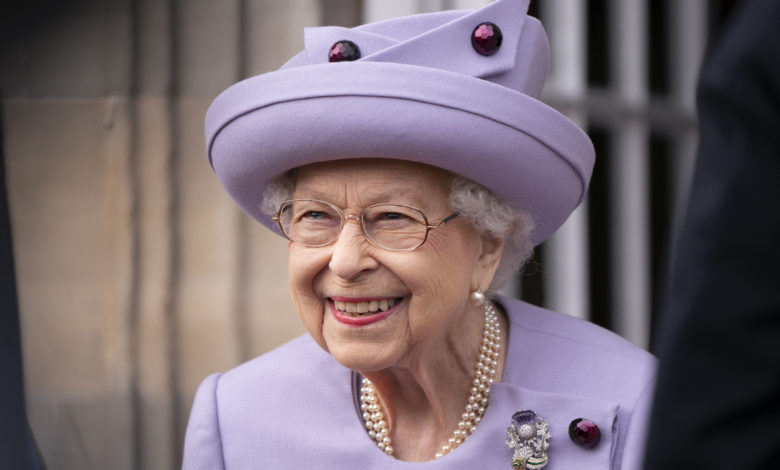 Queen Elizabeth II is under medical supervision at Balmoral, Scotland, after doctors became concerned for her health, Buckingham Palace said on Thursday.
"Following further evaluation this morning, The Queen's doctors are concerned for Her Majesty's health and have recommended she remain under medical supervision," Buckingham Palace said in a statement.
All her four children, Prince Charles, Princess Anne, Prince Andrew and Prince Edward, are either with her or making their way to Balmoral Castle in Scotland.
The prime minister, Liz Truss, said: "The whole country will be deeply concerned". The archbishop of Canterbury said his "prayers and the prayers of the people across the Church of England and the nation" were with Her Majesty.
The former Labour prime minister Tony Blair has said he is "deeply concerned" about the Queen's condition. "It is deeply concerning to hear today's news from Buckingham Palace," he said in a statement.
"My thoughts and prayers are with Her Majesty the Queen and her family at this worrying time."