Soroti City East By-election Is No Ordinary Election, It Is A Demonstration Against Museveni's Junta – Says An Upbeat FDC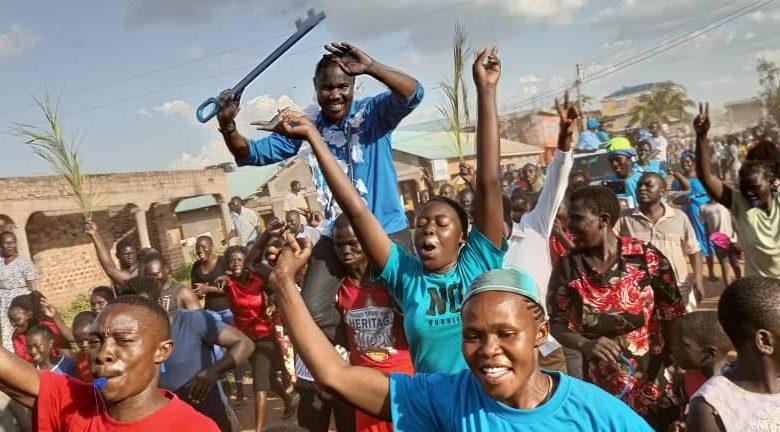 The day is tomorrow and Forum for Democratic Change (FDC) is taking no chances; it is aware of what National Resistance Movement (NRM) is capable of when the stakes are high as in the Soroti City East constituency by-election.
The FDC expects the NRM to cheat and the opposition political party through their National Electoral Commission Chairman Toterebuka Bamwenda has spent the morning training polling agents in preparation for tomorrow's voting day in Soroti City East.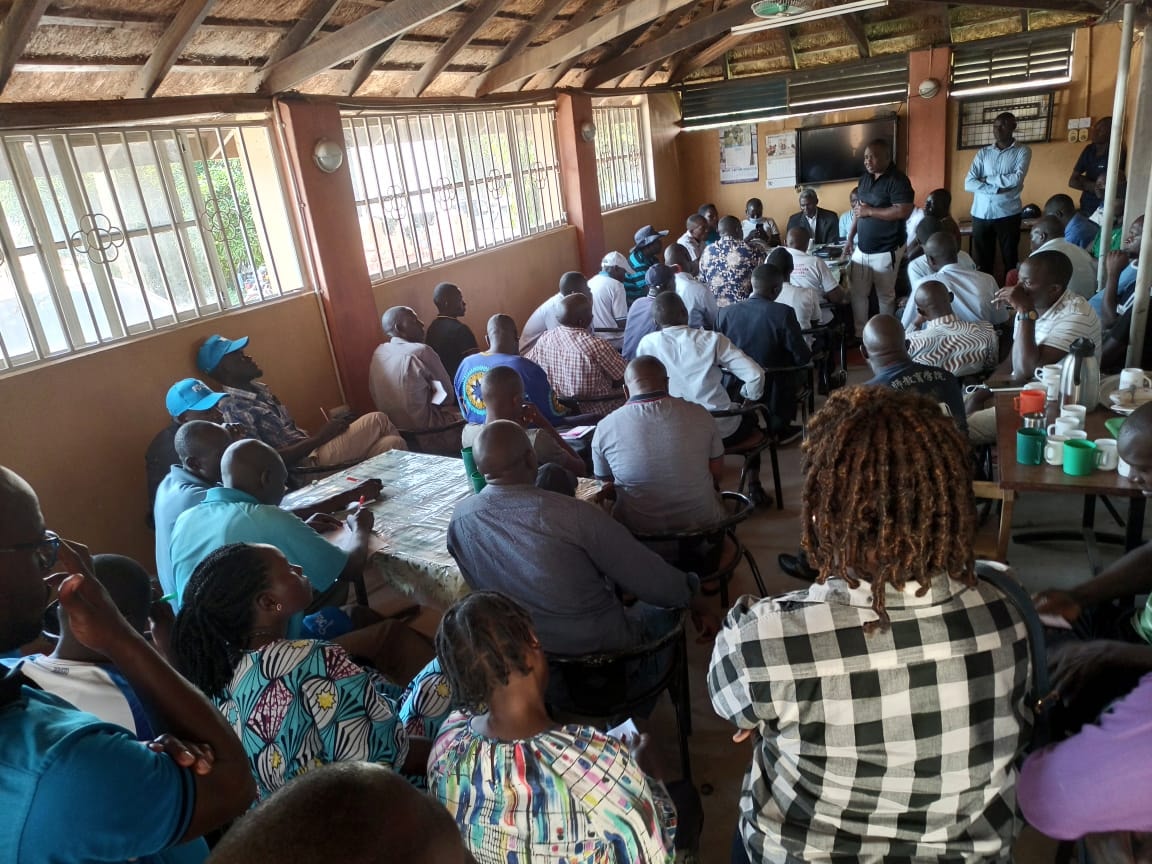 Toterebuka Bamwenda is being helped by FDC's Deputy President for Buganda region Erias Lukwago, Deputy Lord Mayor Nyanjura Doreen and Hon. Francis Mwijukye. They want to ensure that their candidate Moses Okia Attan wins tomorrow's vote.
The FDC is alarmed that tomorrow's vote is not going to be an ordinary election but a demonstration against Museveni's junta with poise from the people that enough of his lies, dictatorship and state manipulation.