Standard Chartered Bank & Partners Launch Shs970m Youth In Agribusiness Project
This project was initially launched in 2021 when Cordaid and Standard Chartered sprung up to mitigate the impact of COVID-19 with an investment of Shs750m.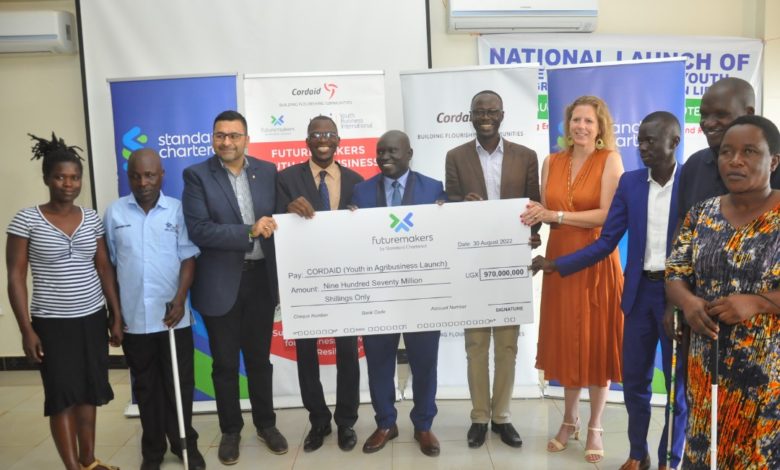 Young entrepreneurs now have a chance to revive, strengthen, and build strong and resilient businesses, Standard Chartered Bank has said after launching the 'Youth Agribusiness' project.
The Shs970m 'Youth Agribusiness' project, a partnership between Standard Chartered Bank, Cordaid and Youth Business International (YBI) will benefit 700 youth agribusiness entrepreneurs in Northern Uganda districts of Lira, Nebbi and Zombo.
The young entrepreneurs will get specialized business development services, mentorship, access to finance, linkages to markets/inputs and business advisory services among others.
These skills will strategically grow and expand the various youth agribusinesses and contribute to the local economic growth.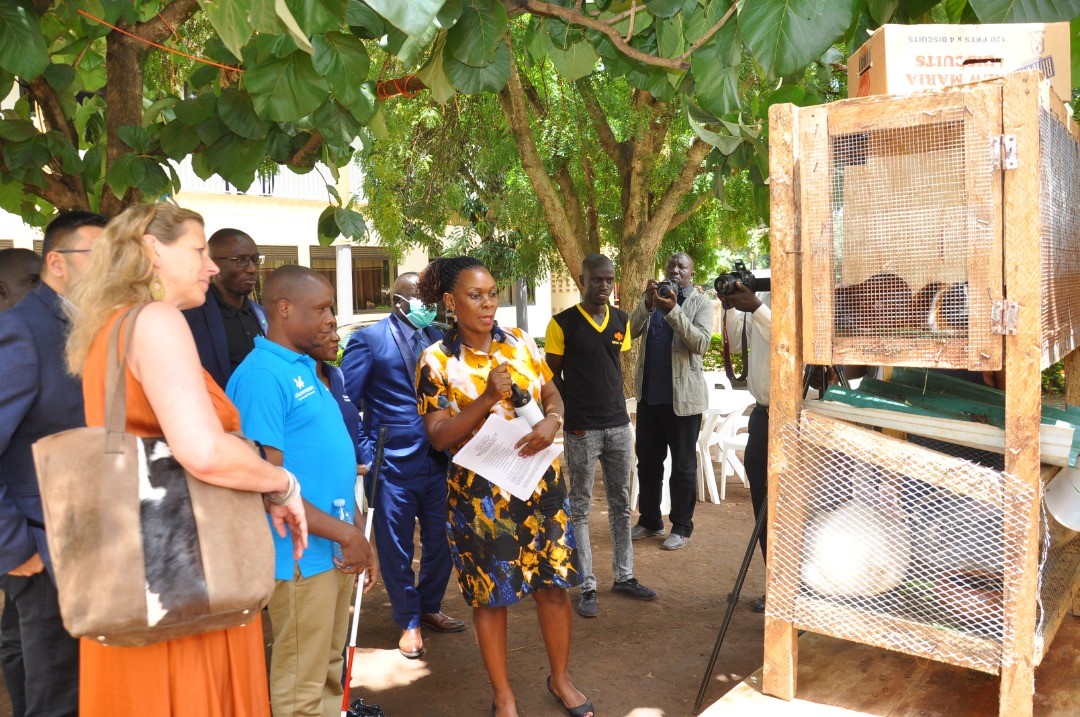 The CEO of Standard Chartered Bank Uganda Sanjay Rughani while addressing the congregation at the project launch in Lira on Tuesday said the project is impactful, sustainable and aligned to the Government's Parish Development Model.
"I, therefore, encourage all the youth beneficiaries to adopt a growth, be responsible, ambitious and be accountable," Rughani said.
The LC IV Chairman Lira District Richard Cox Okello Orik while launching the project appealed to the youth to never undermine and ignore small beginnings and to be focused.
"The youth are the backbone of our country and are the most capable to uplift the agriculture sector. I, therefore, appeal to the Bank and Cordaid to continue with this support," Orik said.
The Cordaid Cluster Director for Eastern and Southern Africa and Country Director Uganda Heleen van der Beek was thankful for the government, Standard Chartered Bank and the Futuremakers Foundation whose funding support has made the grant possible.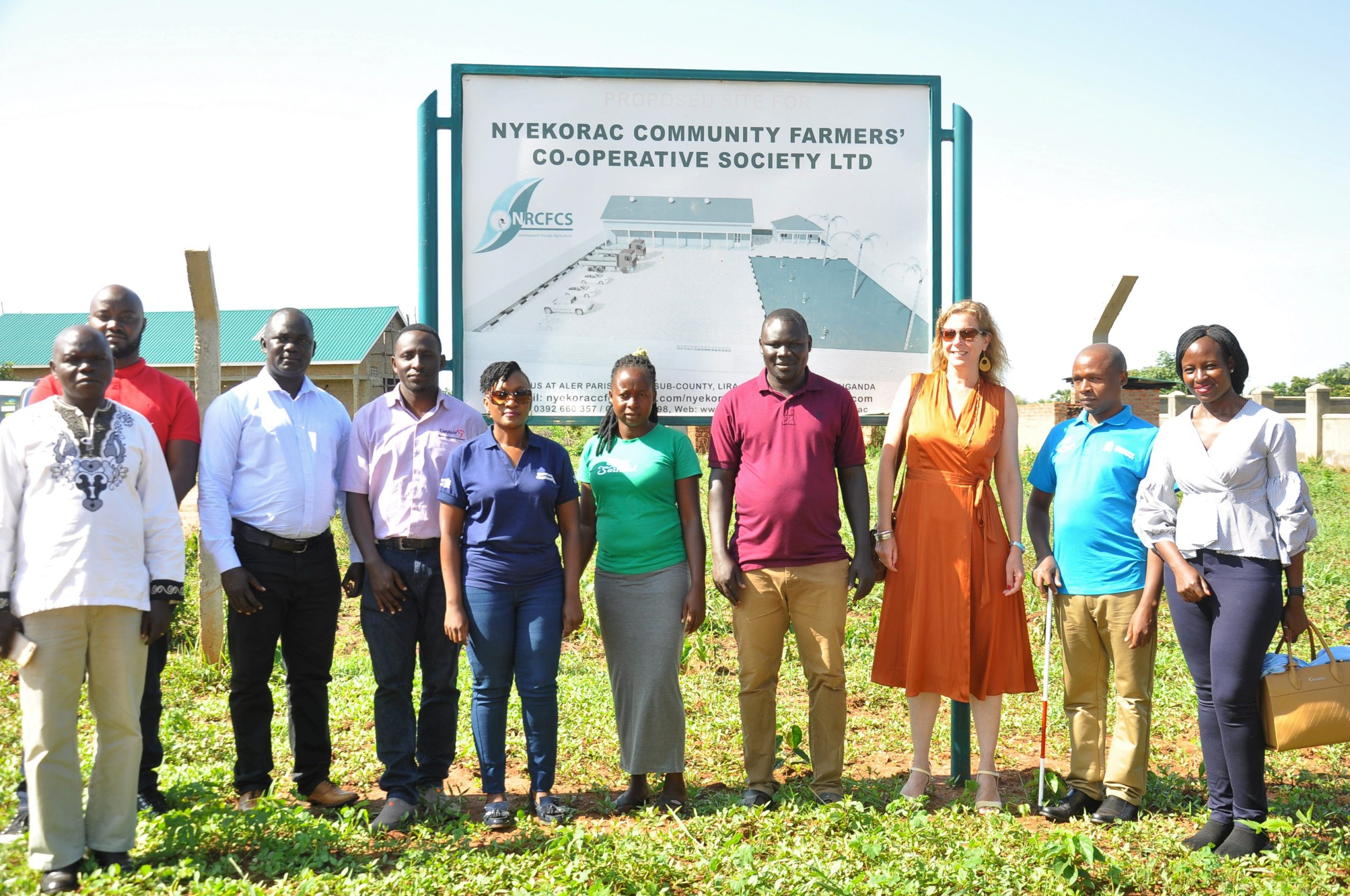 Eunice Achen of Golden Country Farm who currently employs 4 other youth and supplies most of the top hotels in Lira shared the importance of humble beginnings in her testimony.
"Through this project, I have mastered the art of poultry and advise the youth not to hide their business challenges. I encourage you to seek advice and guidance from mentors because if I had personally hidden my business problems, I wouldn't have learnt the techniques that I know today which have propelled my business forward.
The Chairman LC IV Nebbi District, Emmanuel Urombi said the project has achieved several milestones and corrected some of the poor farming practices by skilling the youth.
"I, therefore, encourage the young people to be more open to listening, observing, imitating and learning from more experienced and knowledgeable the project implementers and even the elders in society," Urombi said.