Tourism ministers orders Auditor General to carry out forensic audit at Uganda Wildlife Authority
Bashir Hangi, the Communications Manager at UWA, confirmed that corruption was indeed identified within the authority.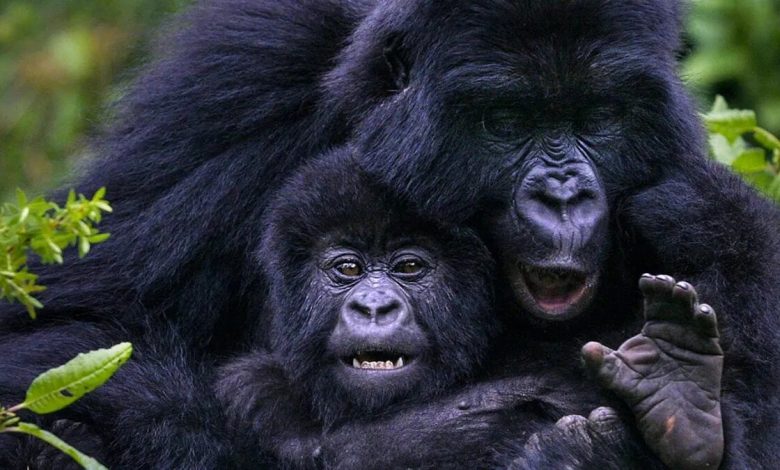 The Ministry of Tourism of Tourism, Wildlife and Antiquities (MTWA) has requested the Office of the Auditor General (AG) to undertake a comprehensive Forensic Audit of the Uganda Wildlife Authority (UWA) covering the period between July 2020 and September 2023.
This follows media reports regarding suspected fraud in using the gorilla and chimpanzee permit booking system at UWA.
According Colonel Rt Tom R. Butime, the Minister overseeing the MTWA, as a supervisory entity, they are greatly concerned about the alleged fraud and the negative publicity it has generated.
"The Ministry would like to inform the general public that, the alleged fraud was internally detected by UWA," he said.
He revealed that the UWA Executive Director commissioned an internal audit covering the period between June and August 2023 and generated important insights and preliminary findings pointing to possible fraud orchestrated by some staff.
"From Departments of Reservations, Finance and Information Technology at Head Office, with possible connivance of some field staff. It is not clear how much has been lost. However, preliminary audit findings indicate a possible loss of about UGX 500m," he explained.
Butime noted that, in response to the findings, the UWA initiated a second investigation involving personnel from the Investigations Unit and Police .He adds that the ongoing investigations will guide their future decisions and actions.
The audit will cover gorilla and chimpanzee bookings at Bwindi, Mgahinga, and Kibale National Parks as well as Kyambura Gorge (Queen Elizabeth National Park).
Bashir Hangi, the Communications Manager at UWA, confirmed that corruption was indeed identified within the authority. He stated that investigations are currently underway to identify and apprehend the responsible individuals.
"Yes it is true our internal control measures detected fraud and we are investigating the case. These people exploited the internal IT system to engage in fraud which we are investigating so it will only be after that we shall be able to know the magnitude of the fraud," he said.
About UWA
UWA is Uganda's Government agency responsible for the management and protection of Wildlife in and outside protected areas.
It manages 10 National Parks; 12 Wildlife reserves; 5 Community Wildlife Management Areas; and 13 Wildlife Sanctuaries. The ten National Parks include Queen Elizabeth, Lake Mburo, Murchison Falls, Kidepo Valley, Kibale, Mount Elgon, Rwenzori Mountains, Semuliki, Mgahinga Gorilla, and Bwindi Impenetrable National Parks.