Uganda to take census in August 2023
The UBOS estimated that by the middle of this year, the country's population would reach 43.7 million.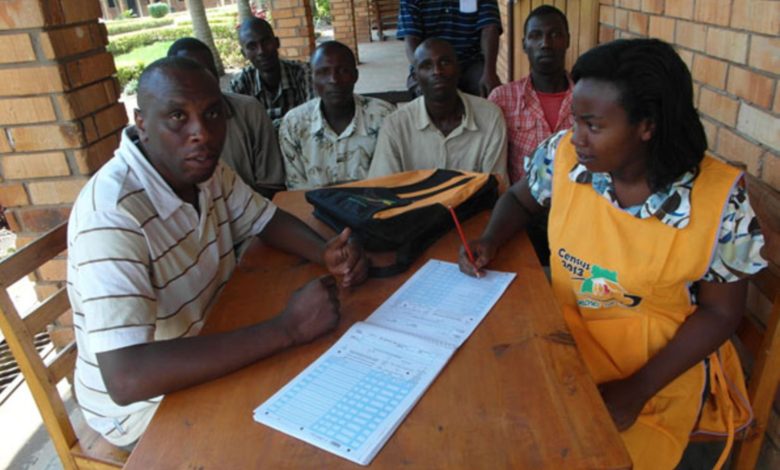 Uganda will conduct a national housing and population census in August 2023, a government statement said Tuesday.
The census night is fixed on Aug. 24/25 next year, said the statement issued by the ministry of information, communication, technology and national guidance.
According to the country's last population census carried out in 2014, the state-run Uganda Bureau of Statistics (UBOS) said there were 34.6 million people in the country.