Why is government restricting the importation, sell and use of drones?
On July 1 2020, the Uganda Civil Aviation Authority (UCAA) issued an Advisory Circular detailing the procedure that one has to follow while importing and operating Unmanned Aircraft Systems also known as drones in Uganda.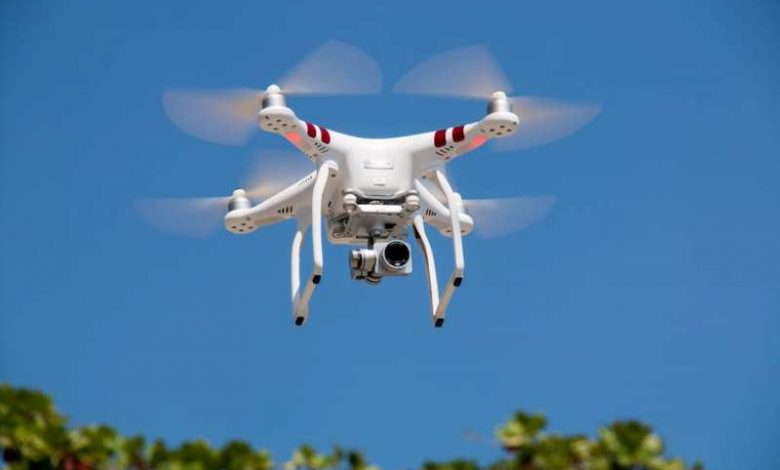 It is a come site at high-profile events like weddings and political rallies to see a person manning a flying gadget capturing pictures and videos. This gadget is called a drone.
Drones have functions such as photography, filming, carrying out search operations, making deliveries, monitoring climate change, military reconnaissance, surveillance and attacks.
In Uganda, many youths who are tech-savvy have established businesses that offer drone services. However, this business venture is facing resistance from the government which now is restricting the importation, trade and use of drones for security reasons.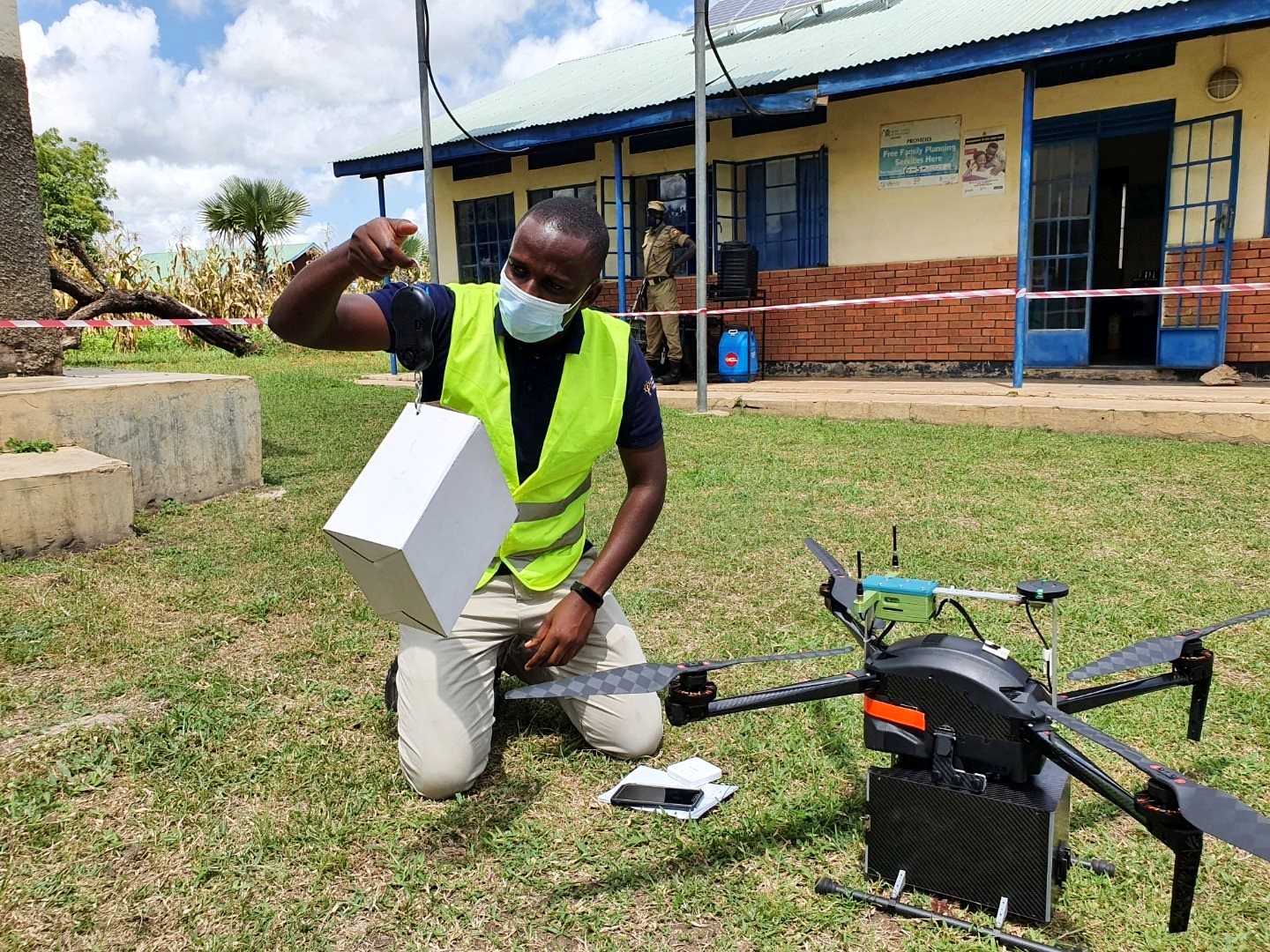 One of the people who have been affected by this restriction is the Deputy Speaker of Parliament Thomas Tayebwa. Tayebwa and other commercial photographers have been complaining about the confiscation of their drones at the airport.
The restrictive procedure to import a drone  
On July 1 2020, the Uganda Civil Aviation Authority (UCAA) issued an Advisory Circular detailing the procedure that one has to follow while importing and operating Unmanned Aircraft Systems also known as drones in Uganda.
In the advisory circular, UCAA indicated that when requests for the importation of drones are received by Uganda Revenue Authority (URA) Customs, URA writes to UCA to communicate the requests.
Upon receiving a letter from URA, UCAA evaluates applications for preliminary compliance and then originates a letter to the Chief of Defense Forces (CDF) regarding the same. The CDF convenes the Tripartite Committee meeting to evaluate the request.
Once the CDF and the Tripartite Committee approve, he writes back to UCAA communicating clearance to import the drone or rejection of the drone importation.
Threat to security!  
Upon this background, Brigadier General Felix Kulayigye, the UPDF Spokesperson, said the government through UCAA decided that whoever wants to own a drone, will have to write to the CDF since once poorly used they can be a threat to security.
"When you are importing a drone, there's a procedure. And the procedure is that you need to request the CDF and inform him that you are doing that. Then he has a committee that clears these drones," Kulayigye stated, explaining.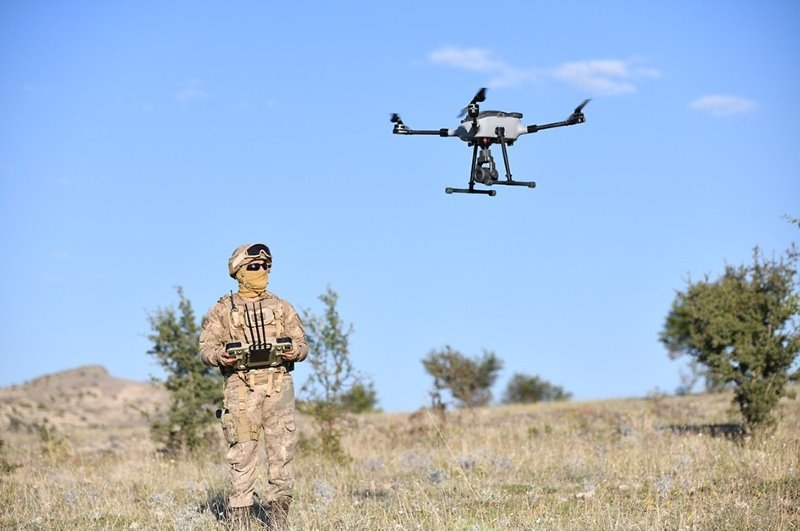 "So once that procedure is not followed, then they will need to confiscate them. Drones are used in photography, but some drones are used in security activities. That's the main reason why the CDF and the committee need to assess what drone you have brought in," he added.
UCAA denies confiscating drones
When engaged Vianney Luggya, the Spokesperson of Uganda Civil Aviation Authority, in an interview with Charmar News said that it's not true that people's drones are confiscated at the airport. He said that the drones are instead kept by URA Customs to allow one to fulfil the necessary requirements.
Lugya said one is supposed to also pay taxes for the drone they are importing. He said URA will never accept any tax payment for a drone before the owner fulfils the drone import regulations.
"There's a comprehensive procedure in place for importation of a drone but also its usage. After the person has fulfilled that procedure, customs allow them to pay the tax for the drone and then they pick it," Lugya elaborated.
Adding: "So, it's not confiscation; but they just keep it so that you first fulfill the importation procedures. If you fail to fulfil the procedures, you have a chance to pick it and then send it back to where it came from."
MP say drone restrictions hinder jobs creation 
While in Parliament at the beginning of this month, James Baba Boliba, the Koboko County MP, raised a matter of national importance. He revealed that the bureaucracy in acquiring a drone in Uganda will hinder job employment for the youth.
Boliba further explained that parents usually send their children to study courses like ICT, Mass Communication, Television and Broadcasting, and when they come back, they come with drones as part of their gadgets. However, these are usually confiscated at the airport.
Boliba inquired from the Tayebwa whether there's a policy on these drones. While responding, Tayebwa confessed to being a victim.
"I came with a drone a month ago and it was confiscated at the airport. Now the procedure I was told to go through, I just found that it was much easier to abandon it at the airport," Tayebwa said, lamenting.
Need for flying license 
To ascertain more about the professional usage of drones in Uganda, Charmar News engaged some of the drone operators, who highlighted some of the challenges they face.
Salim Kabogoza, a private drone operator, highlighted that they are always asked to possess flying licenses. The licenses allow them to fly the drones in different places where they work.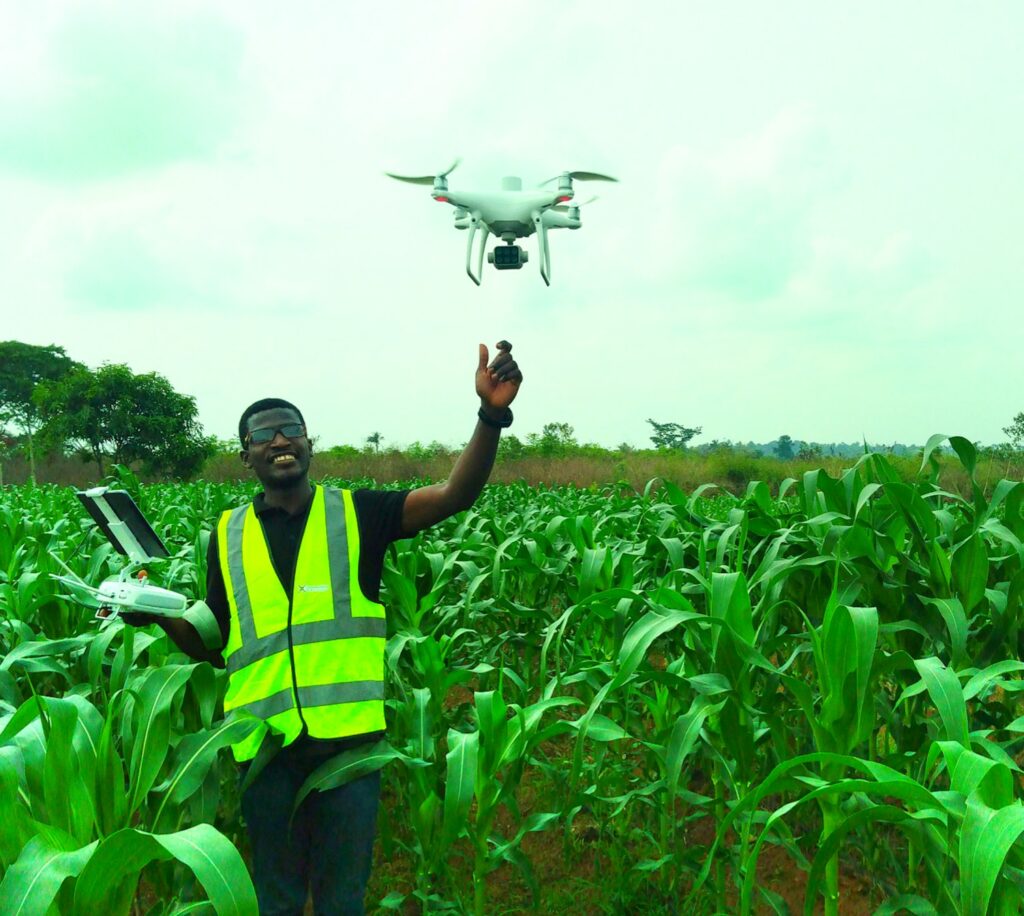 He requested the government to strike a balance between safety and accessibility, especially with the emerging new technology of drones. He noted that simplifying the regulations and establishing a more accessible office for clearing and monitoring drone usage could indeed benefit both drone users and the government.
Another drone operator who preferred anonymity stated that there are some places even near the airport where it's a no-fly zone. He said there are very many rules to follow which restrict their operations.
Uses of drones
Apart from the usual photography, drones are also used to survey land, 3D mapping, damage assessment, and agricultural processes, providing new aerial perspectives, enhancing visual experience and capturing new vantage points of the world.
However, once poorly used, drones may raise privacy concerns among individuals in the area being monitored. This could lead to legal challenges or a negative public perception of the security system.
Therefore, the Uganda People's Defense Forces, along with the Uganda Civil Aviation Authority have advised photographers, institutions and organizations to always follow the right procedure while importing drones into the country.