What Swedish Jan Sadek brings to Uganda as EU ambassador
Immediately after his arrival, Ambassador Sadek and his wife invited all staff at the EU Delegation to Uganda to the EU Residence to meet and engage, and to welcome other newcomers.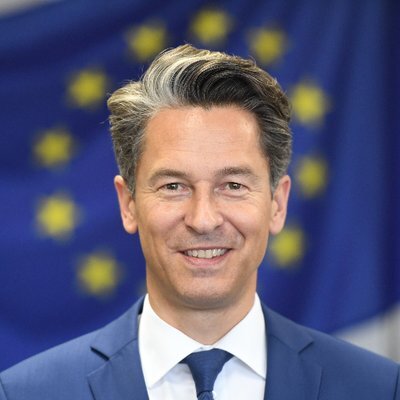 Swedish national Jan Sadek recently arrived in the country to take up his role as the European Union (EU) ambassador to Uganda. He replaces Attilio Pacifici whose tenure in the same role recently ended.
To Uganda, Sadek brings an experience of over 25 years working in Swedish and European Foreign Services. He also brings vast experience working on the African continent having worked on projects related to African Union, IGAD and SADC.
Sadek, a medical doctor by training, has also served as a UN Officer during the war in Bosnia and Herzegovina. He was a member of the OSCE Mission to Sarajevo, in 1994-1995.
When he jetted into the country, Sadek tweeted: "Happy to have arrived in Uganda to take up my duties as Ambassador of the European Union! Great to engage with my new colleagues at the EU delegation and glad to already have met with 40,000 Ugandans in the Kampala Rotary Cancer Run 22,"
While meeting the EU staff, Sadek expressed his gratitude to all staff for their service and dedication towards building stronger EU and Uganda relations.