East African Community Unveils Regional Bio-Economy Strategy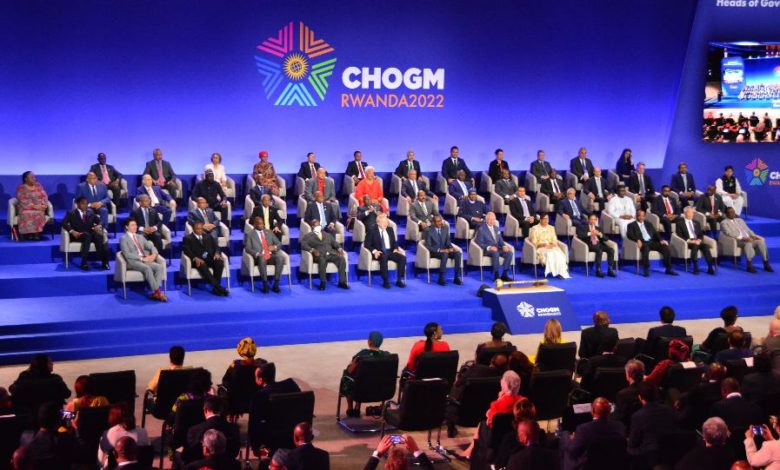 The East African Community (EAC) on Friday unveiled the regional bio-economy strategy aimed at making use of the region's abundant natural resources, the EAC said in a statement.
The 2021/2022-2031/2032 strategy will enable the EAC member states to use underutilized agricultural waste materials to produce value-added products with applications in many sectors such as food, health, energy and industrial goods, said the statement. The statement said among key interventions proposed in the strategy is the creation of new forms of sustainable bioenergy and the conversion of waste materials to useful products. The strategy further seeks to ensure the transformation of economies and place innovation in bio-based products and processes at the center, with a bio-based circular economy as the organizing framework, said the statement. In addition, the strategy will contribute immensely through effective, efficient and sustainable production and use of bio-based materials, products, processes and business models to drive the sustainable development in the region, according to the statement.
Steven Mlote, the EAC deputy secretary general in charge of Planning and Infrastructure, who unveiled the strategy, said bio-economy growth offers an opportunity for countries in eastern Africa to achieve many of the Sustainable Development Goals by 2030. "Today, more than 65 percent of the population in eastern Africa depends on biological resources for food, energy, medicine, and other uses. They frequently use these biological resources in their raw form and dispose of significant portions as biological waste." "There is therefore huge potential to add value to these biological resources through the development of a bio-economy," he said.
Sylvance Okoth, the executive secretary of the East African Science and Technology Commission, said the bio-economy strategy is aligned to express commitments to environmental sustainability, climate change adaptation and mitigation aimed at reversing unsustainable policies and practices. The EAC member states are Burundi, Kenya, Rwanda, South Sudan, Tanzania, the Democratic Republic of the Congo and Uganda.
SOURCE: Xinhua News Agency