10 impactful speakers you shouldn't miss at the 4th Business Trendsetters' Forum on Thursday
As you plan to attend this impactful Forum on Thursday, in this article, we profile some of the notable, impactful and influential Pace Setters and Speakers who you should look forward to learning from and interacting with.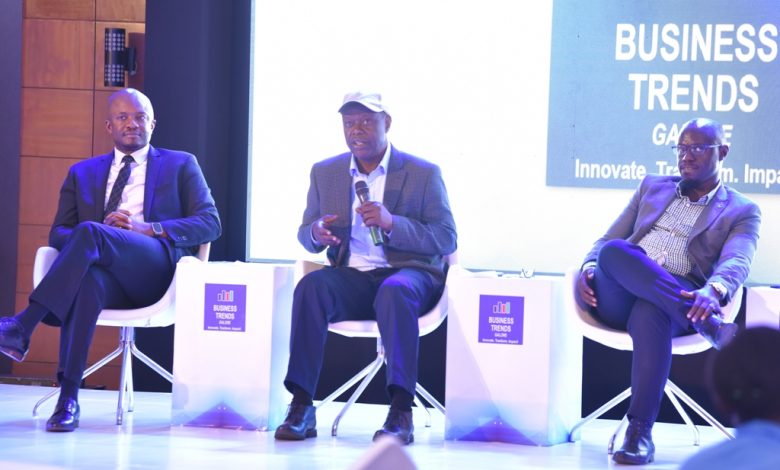 Some of the best business minds in Uganda will assemble at the 4th Business Trendsetters' Forum 2023 on August 31 2023. The meeting at the Sheraton Hotel in Kampala will discuss key entrepreneurial topics like mindset change, the latest business trends, innovations and business reinvention.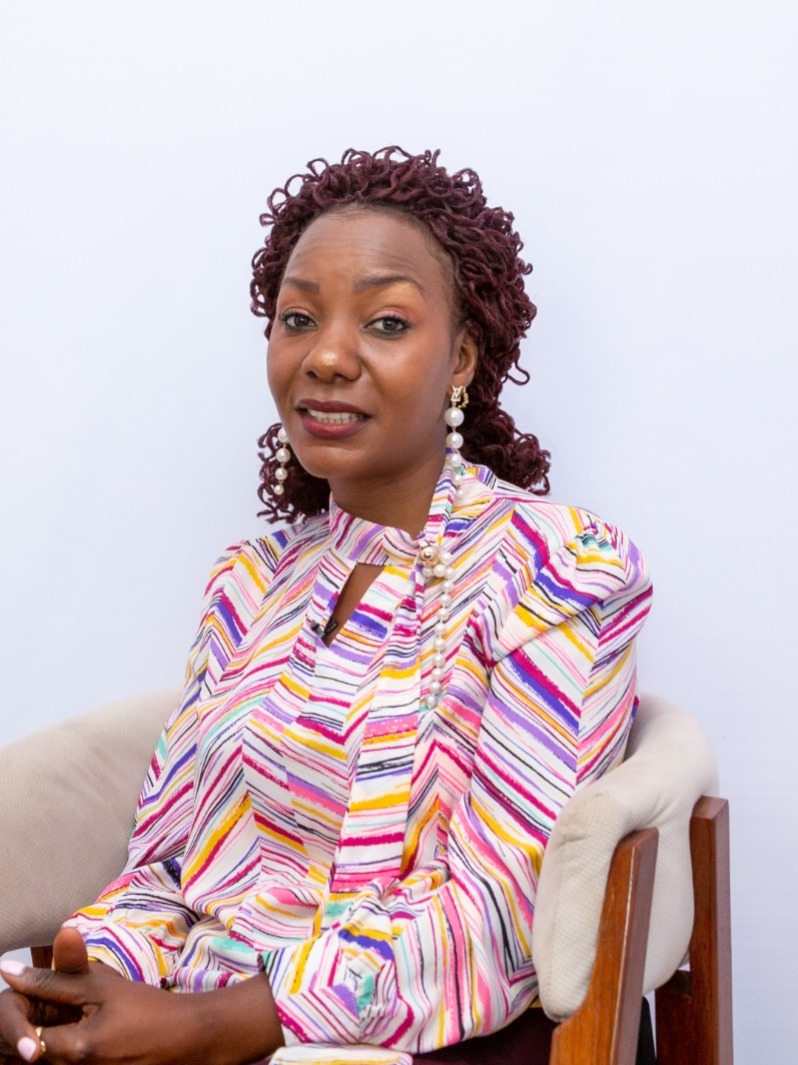 According to Yvonne Mpanga, the Executive Director and Founder of The Business Trendsetters Forum, the Forum is a meeting point for CEOs, business leaders and entrepreneurs who have set notable and aspire to set notable business trends.
As you plan to attend this impactful Forum on Thursday, in this article, we profile some of the notable, impactful and influential Pace Setters and Speakers who you should look forward to learning from and interacting with.
Ramathan Ggoobi
He is a proven economist, policy analyst, teacher, mentor, author and consultant. He rose to promise during his time as a lecturer at Makerere University Business School (MUBS).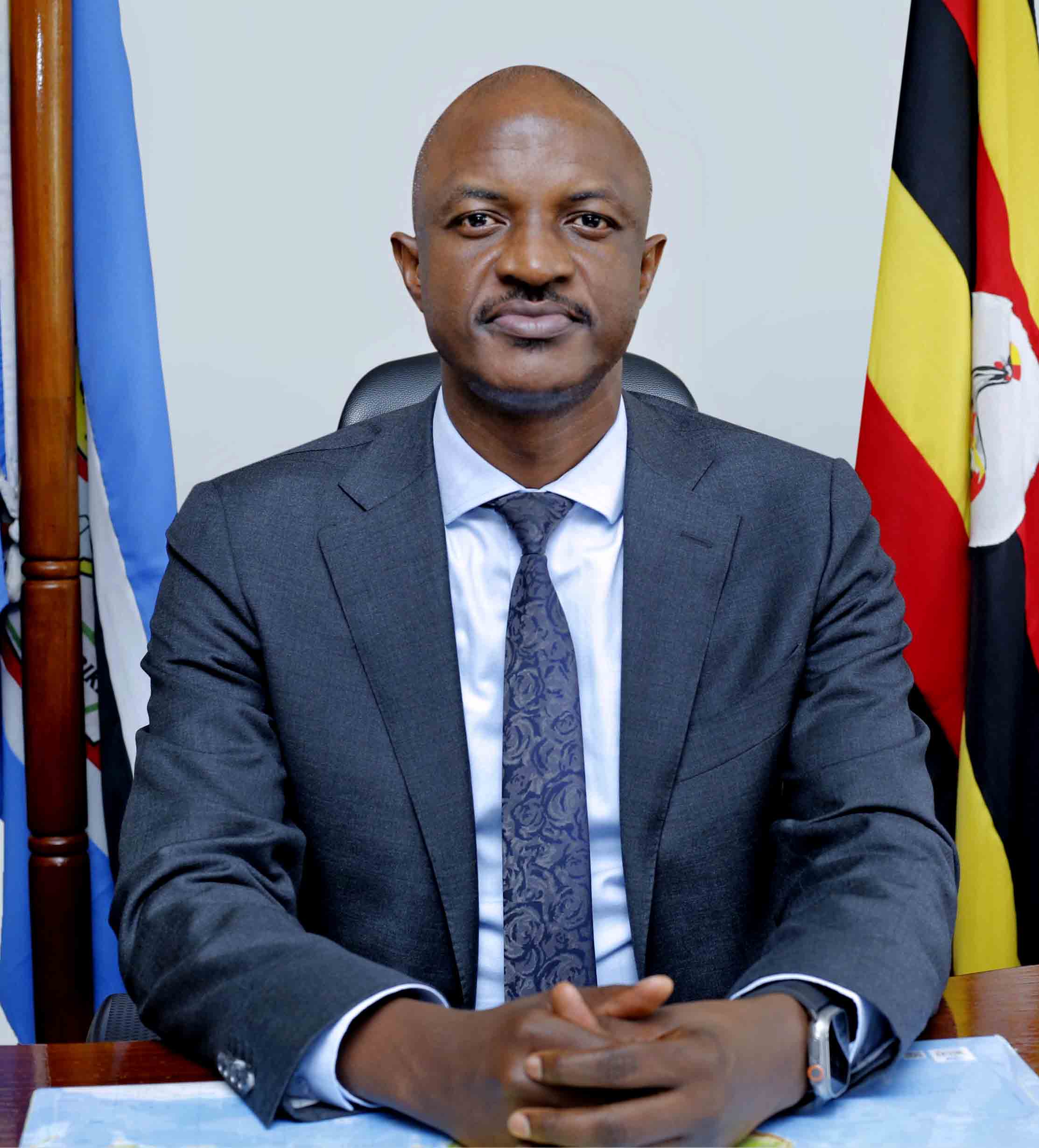 It is because of his excellent works and ideas that President Yoweri Museveni in July 2021 appointed him as the Permanent Secretary (PS) and Secretary to the Treasury at the Ministry of Finance, Planning and Economic Development.
Ggoobi, who is the 2023 Focal Pacesetter, is expected to give tips on how the private sector can work with the government, unveil the available incentives and discuss the state of the Ugandan economy and the opportunities it presents at the moment.
Robert Burale
Dr. Robert Burale is the Chief Executive Officer of the RB Company, a life coach, team builder and corporate mentor from Kenya. He is a transformational speaker, PR & marketing specialist, renowned and most sought-after emcee, business consultant, author and minister of the gospel of Jesus Christ.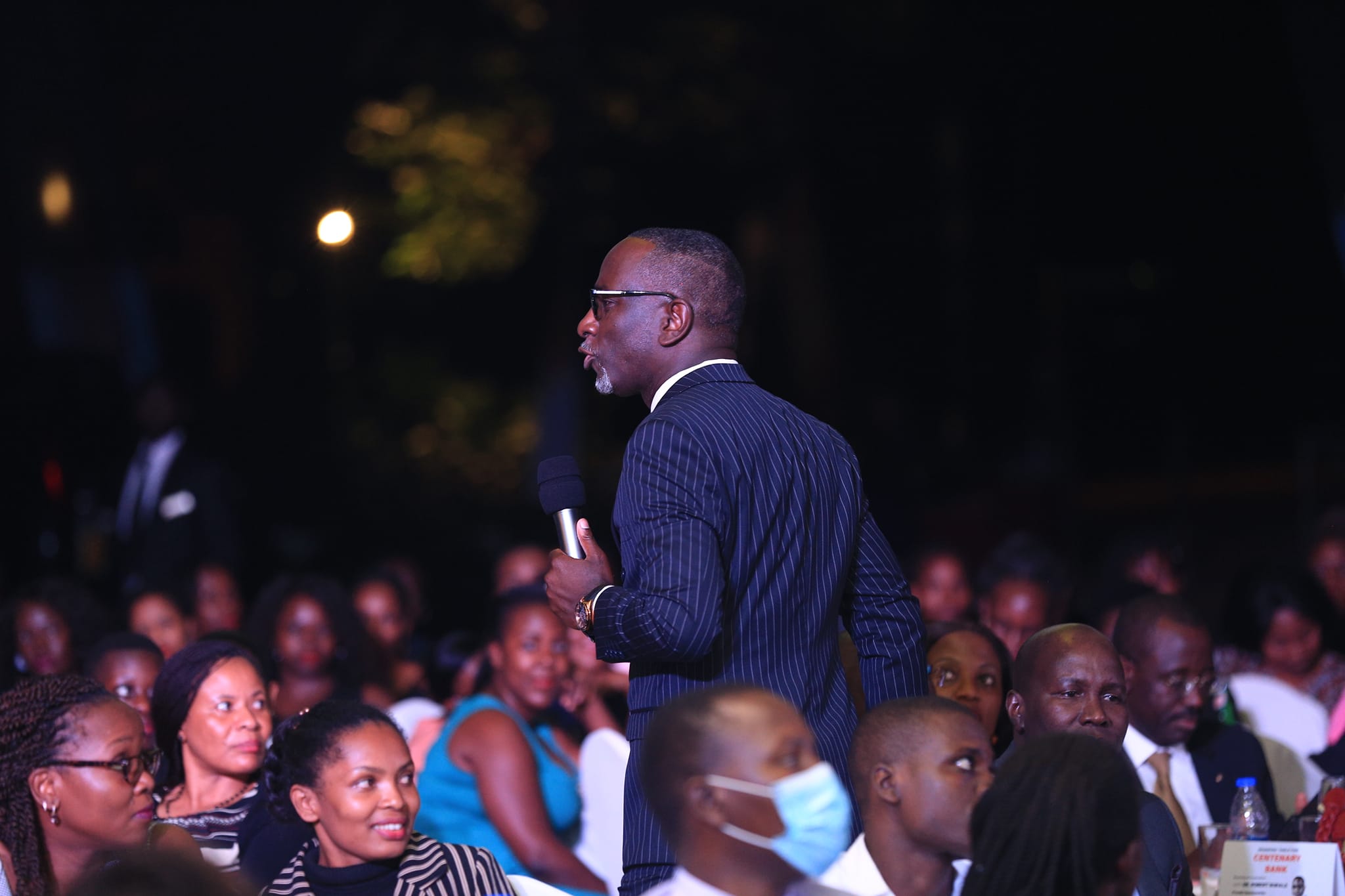 Burale is also the founder of the Naked Truth Movement which addresses real-life challenges that people go through silently affecting marriages and families, which in turn has a negative effect on society
In a recent exclusive interview with Charmar News, Burale said he is "a man who is surviving by the grace of God and doing what God has asked me to do." He said he is a man determined to change lives.
Peter Kimbowa
Peter Kimbowa has a rich profile and brings to the Forum a wealth of experience in transforming public, private and civil society entities. Dr. PK, as he is famously known, is an internationally certified executive coach, consultant, trainer, renowned speaker and business adviser.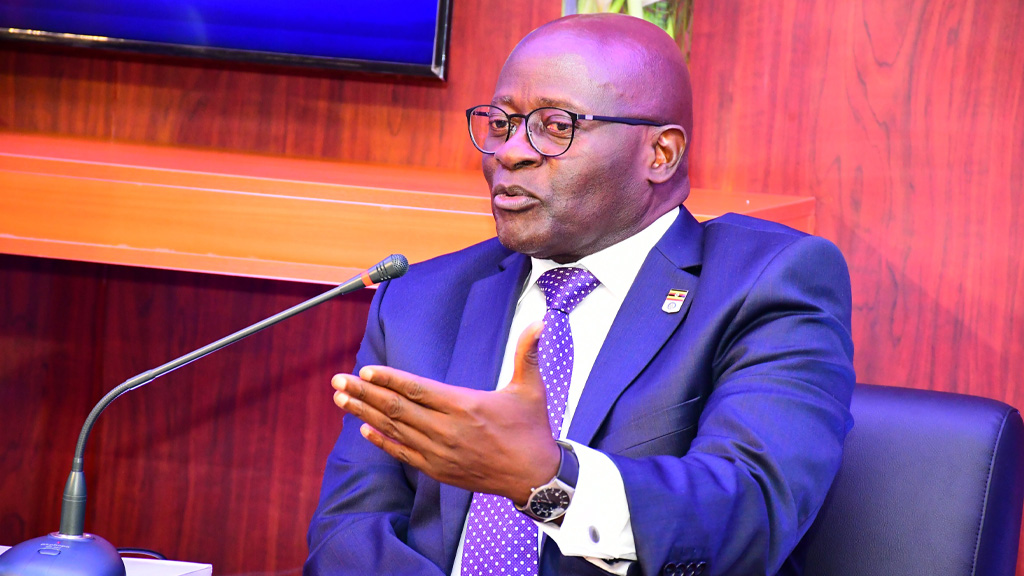 He has trained over 100,000 people in more than 15 countries across the world. As a consultant, he has expertise in governance, innovations, technology systems and leadership.
In 2020, the Minister of Finance, Planning and Economic Development Matia Kasaija appointed Dr Kimbowa as the Chairman of the 12th Board of Directors of the National Social Security Fund.
Joel Aita
Joel is a trained civil engineer, astute businessman, business book author and philanthropist. He has set notable business trends in real estate, sports, tourism, construction, technology, agriculture and manufacturing sectors.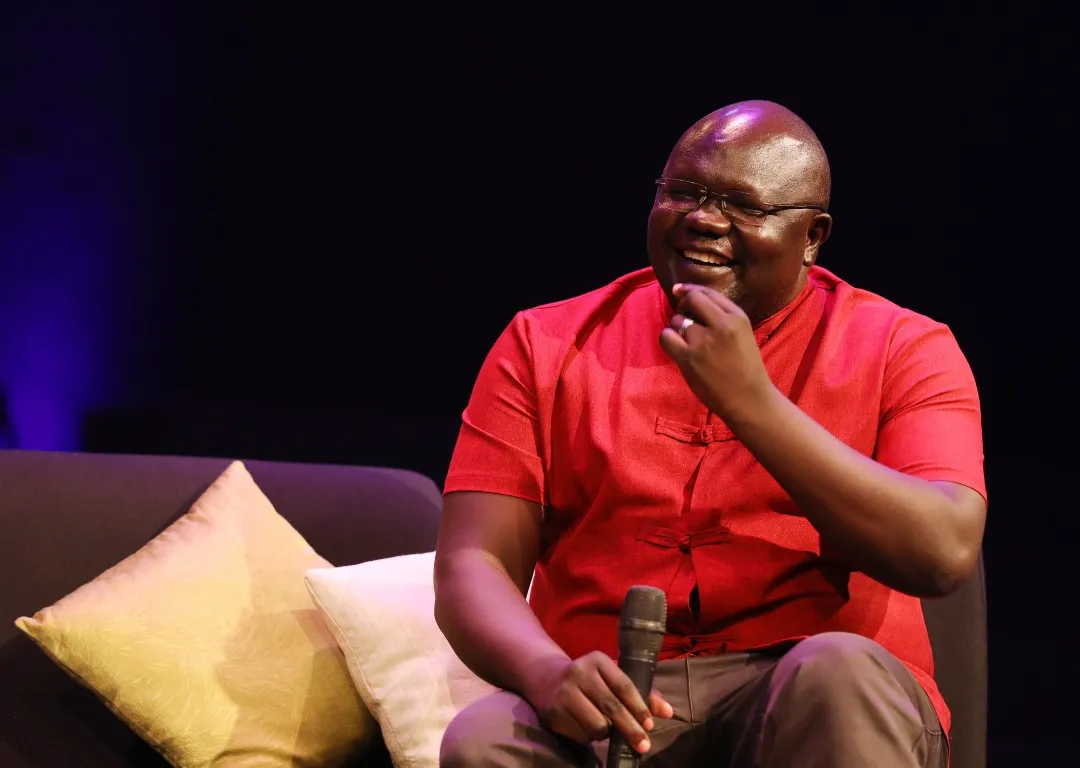 He sits on several boards of reputable organizations including Muni University.
In his book titled Jaffer's Decade, An Entrepreneur's Mind, Joel is keen on innovative business planning for African entrepreneurs.
Moses Magogo
Eng. Moses Magogo Hassim is the current President of the Federation of Uganda Football Associations, a position he took over when he replaced Lawrence Mulindwa. While he holds a r a Bachelor of Science degree in Engineering (Electrical), Magogo is most known for his work at the football federation.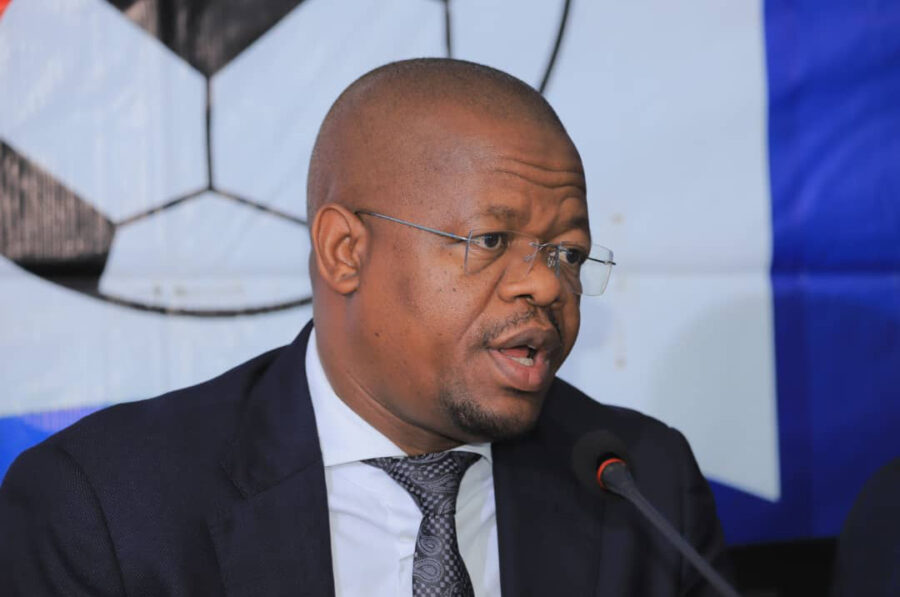 Magogo is credited for having transformed the league and football competition systems in Uganda particularly the FUFA Big League and Regional Leagues. He is also responsible for starting the players contracting regulations and system in Uganda, negotiating and concluding the various sponsorships to football.
He is a Member of Parliament representing Budiope East in Buyende district. He recently spearheaded the enactment of the National Sports Act, a law that is expected to transform sports activities in the country.
Peter Ssematimba
Peter Ssematimba is a Ugandan Politician, Pastor, Businessman, and former Member of Parliament for Busiro County South. He is credited for revolutionising the radio broadcasting business on Frequency Modulation (FM) in the early 1990s upon his return from the United States where he spent much of his young age.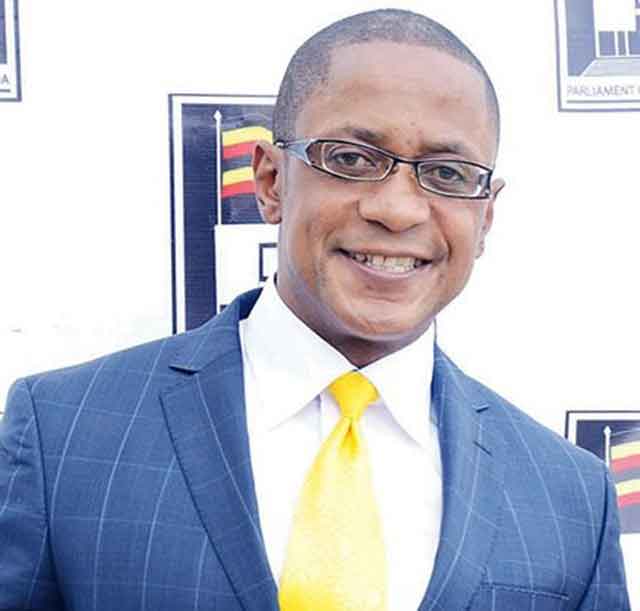 His outstanding stint was when he led Central Broadcasting Services, a Buganda-leaning radio station to great heights. He would later leave to start his station, Super FM.
Sematimba, a pastor in the Born Again fellowship, is also an inspirational speaker, trainer and mentor. He has been setting trends since 1993 when he ventured into the radio and entertainment business.
Prof Patrick Ogwang
Prof Ogwang is a Ugandan pharmacist, entrepreneur, medical researcher and lecturer. He is the founder of Jena Herbals Uganda Limited. Prof Ogwang is a global award winning chemist whose innovations have thrived and gone commercial.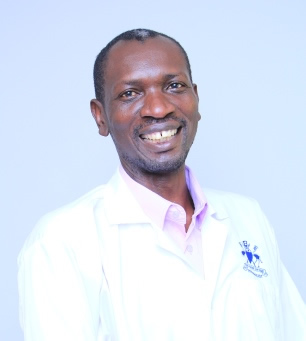 The most famous product is COVIDEX, a proven relief to COVID-19. Prof Ogwang won an innovative research award from Global Peace Foundation as a result of his outstanding commitment to fight COVID-19 pandemic.
He is an associate professor of Pharmacy in the department of pharmacy, faculty of medicine at Mbarara University of Science and Technology. He is is also the immediate Past President of the Council of the Pharmaceutical Society of Uganda, a body that governs pharmacists and their practices in the country.
His research has been inspired by illness of his nephew.  He has a bachelor's of pharmacy, a master's of pharmacology from Mbarara University of Science and Technology.
Ibrahim Bbosa
Bbosa Ibrahim Kibuuka, as the Assistant Commissioner of Public and Corporate Affairs in the office of the Commissioner General, is the spokesperson of Uganda Revenue Authority.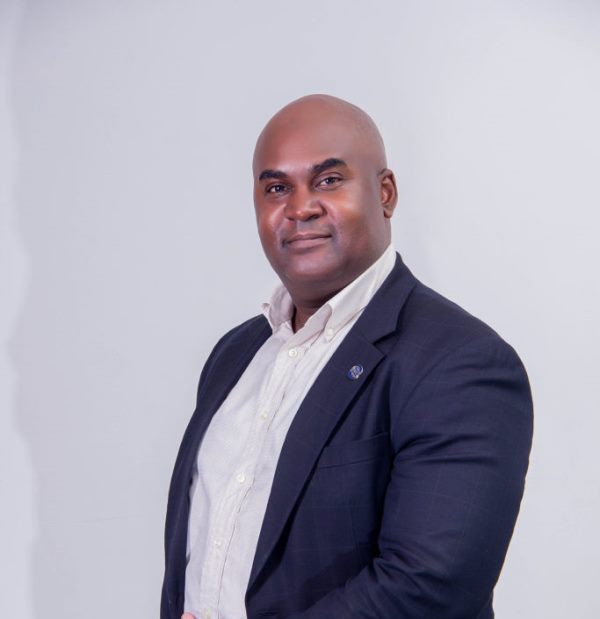 Before coming to URA, Bbosa worked as the Head of Public and International Relations at the Uganda Communications Commission.
Bbosa is also a marketer. He has worked at the Uganda Electricity Distribution Company Limited as a Marketing specialist and the Uganda National Bureau of Standards as the Principal Marketing Officer. He has also worked at the Uganda Red Cross Society as the Corporate Fundraising Officer.
Robert Bob Okello
Hailing from the humble village of Barlwala in Uganda's Lira district, meet Robert Bob Okello , a visionary force igniting change across Africa. As the founder of Maarifasasa, an Edutech marvel, he's crafting a world where digital empowerment is the norm for young Africans. Co-founder of Mojanity Technologies Inc., he's on a daring mission to digitize Africa's landscape using revolutionary tech.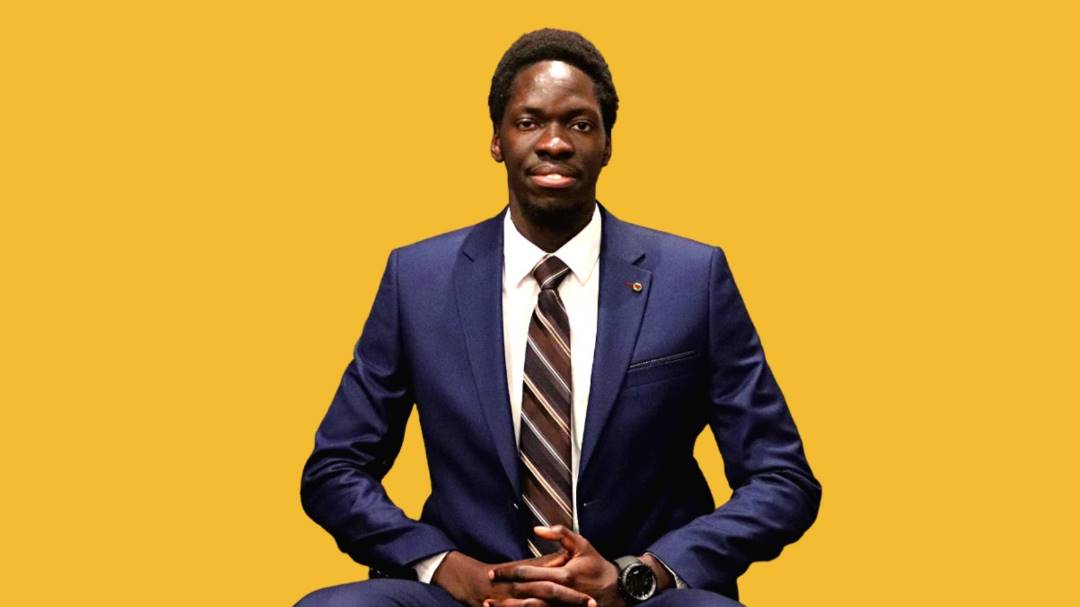 But that's not all. Bob's influence extends to the global stage as a National Entrepreneurship Consultant at the International Trade Centre, a powerhouse collaboration between the WTO and UN.
At the University of Oklahoma, he carved his legacy as the first international student in the prestigious President's Leadership Class, catalyzing transformations.
His leadership echoed in every corner – from reshaping organizations like The United World to amending constitutions for the OU international community.
Bob's journey of impact spans continents, from Italy to Uganda. His tech enthusiasm merges seamlessly with his advocacy for unity in diversity. With an insatiable wanderlust, he's explored over 20 countries, blending cultures and bridging divides.
Bob champions technology as a leveller, democratizing life-changing opportunities for the marginalized. From a village to the world, he's a true global citizen, turning differences into celebrations and dreams into reality.
Lena Mirembe Pira
She is the Director of LEAP Publishers, the company that manages African Books, an online publishing platform. Lena is an experienced teacher, curriculum designer and book developer with experience in both the public and non-profit sectors.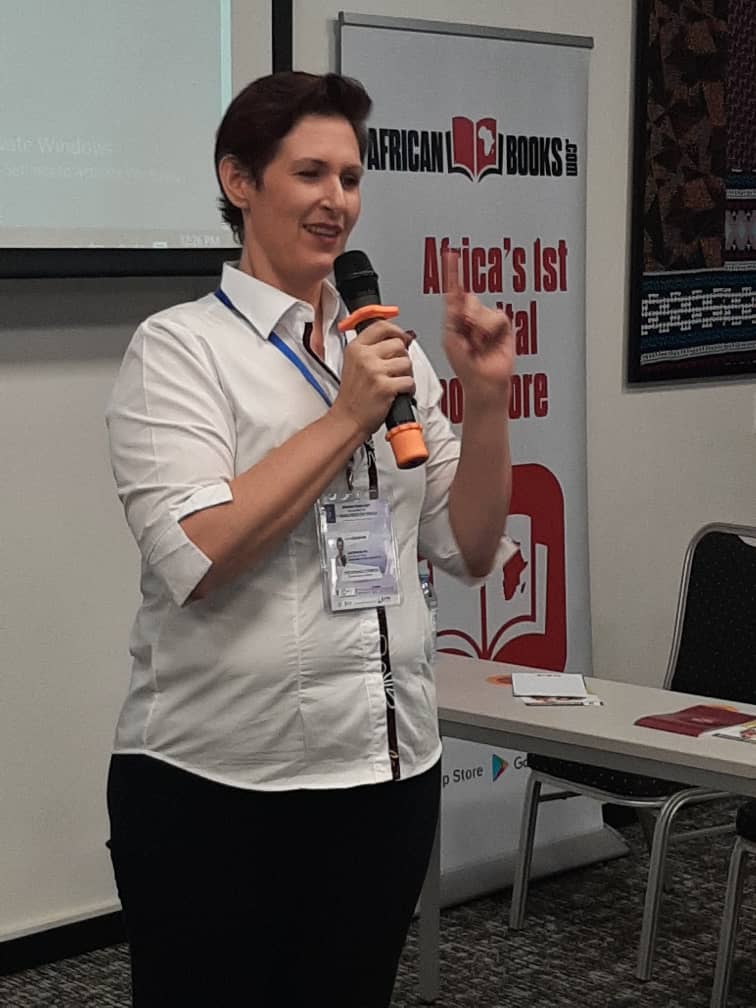 At Leap, Lena performs a variety of functions from invoicing and estimates to branding, book designs, layouts and editing. In her role, she has worked with authors around the world to see their dreams of becoming published writers come to pass.
In an interview with Charmar News ahead of this Forum, Lena said people to the event should expect new ideas and trends, especially regarding what is new in the publishing industry.
"They should also expect a discussion about thinking outside of the box in terms of books and terms of the writing culture in Uganda and Africa as a whole," she said.